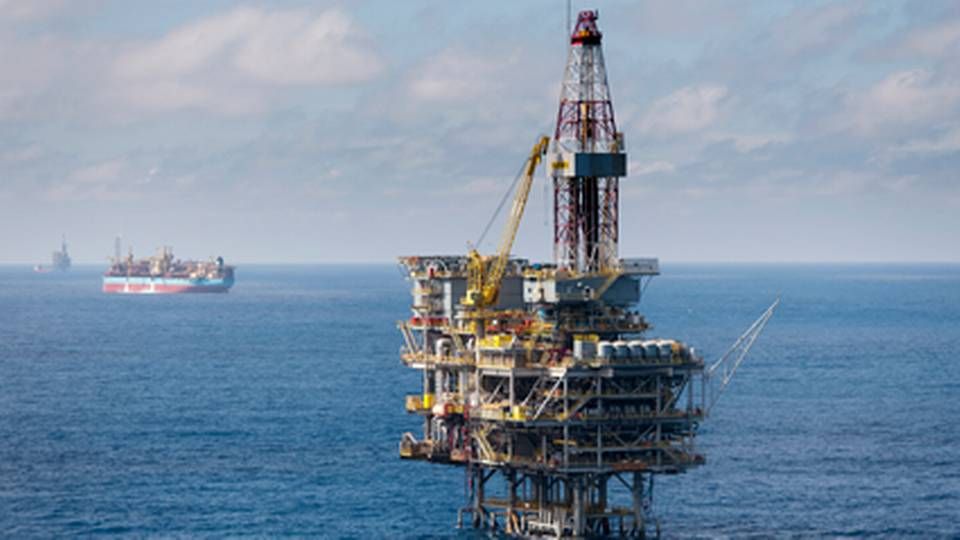 Statoil takes another big bite into the Brazilian market by acquiring 25 percent of large oil field Roncador, informs the oil company Monday. The deal was made with the Brazil's Petrobras, and Statoil will at first pay USD 2.35 billion, while contingent payments could total USD 550 million.
"This transaction adds material and attractive long-term production to our international portfolio, further strengthening the position of Brazil as a core area for Statoil," says CEO Eldar Sætre in the press release.
With the acquisition Statoil almost triples its production in Brazil, and the deal also means that the Norwegian oil major will work more strategically with Petrobras, and the parties will share technology and knowledge in an effort to increase oil and gas extraction.
According to Statoil, Roncador was the biggest discovery off the coast of Brazil in the 1900-hundreds and is currently the largest field in production in Petrobras' portfolio, with close to 10 billion boe present and where more than a billion boe are expected to be able to be extracted. The two companies aim to raise this level to, in time, extract five percentage points more, to a total 1.5 billion barrels.
In November this year 240,000 barrels of oil and 40,000 barrels of gas per day were extracted from the field, which launched production in 1999. With an ownership stake of 25 percent, Statoil's own production in the country will grow 175 percent to around 110,000 barrels per day from the current 40,000 barrels per day.
Strategic collaboration
Statoil and Petrobras have also made a deal to get as much value out of the field as possible. In practice this means that Statoil will use the technology and knowledge from the Norwegian shelf to increase extraction, while Petrobras will bring its experience as the biggest deep-water operator in the world.
"Strategic partnerships are an important part of our business plan and Statoil's knowledge and experience in increasing the level of oil recovery in mature fields will add value not only to our joint operations in Roncador, but to other mature fields in the Campos Basin, with huge potential to positively impact future production in the area," says Petrobras CEO Pedro Parente.
The agreement between the two parties will be signed Monday and will come into force on Jan. 1 2018, pending regulatory approval.
English Edit: Daniel Logan Berg-Munch
Statoil awards oil contracts worth billions
Maersk and Statoil support Michael Bloomberg's climate recommendations