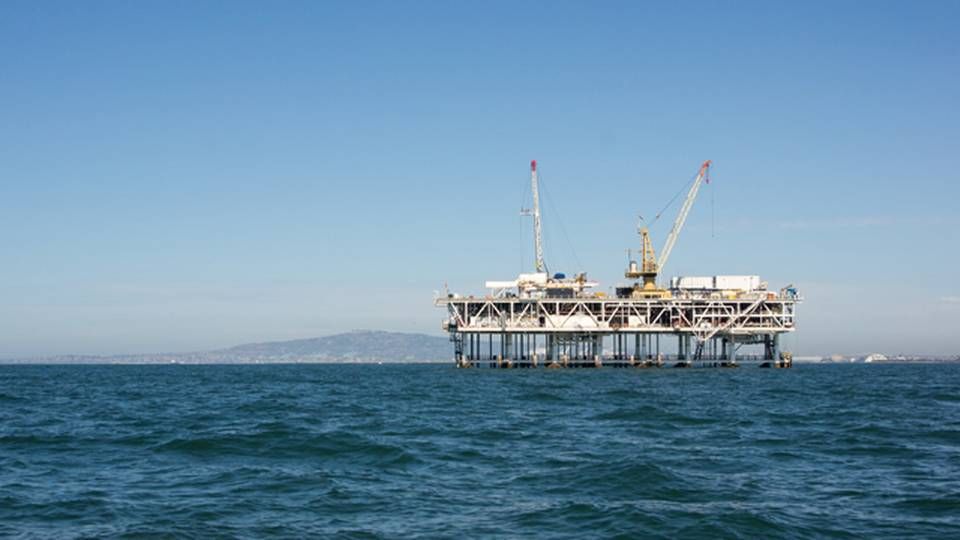 Almost 10 months have passed since offshore drilling company Pacific Drilling applied for bankruptcy protection under chapter 11 in the US. And the company could now be leaving bankruptcy protection, as Pacific Drilling's shareholders have approved a restructuring plan, the company informs in a press release.
The plan already had the support of the company's biggest creditors and, with support from major stakeholder Quantum Pacifics (QP), the company now expects to soon leave bankruptcy protection. According to CEO Paul Reese, the agreement is the last step needed for securing support from all large shareholders.
"The agreement should allow the plan to move forward efficiently and expeditiously through the implementation and confirmation process," writes Reese in the statement.
Quantum Pacific is owned by Israeli billionaire Idan Ofer, who also holds assets in dry bulk and container shipping.
In November last year, Pacific Drilling filed for for bankruptcy protection in order to restructure a debt burden of around USD 3 billion. That action came after trading of the company's equity was suspended in New York, as the aggregated market value was at the time less than USD 15 million – the valuation required for maintaining a NYSE listing.
Fresh capital
With the plan, Pacific Drilling expects to raise USD 1.5 billion in fresh capital, according to the statement. After one year of negotiations, Chairman Cyril Ducau is satisfied with the breakthrough with QP and the group of ad hoc creditors.
"With significant new capital commitments from both groups and the support from all stakeholders, Pacific Drilling is now on track to exit Chapter 11 with one of the strongest balance sheets in the industry and ample liquidity to see it through the long-expected recovery of the offshore drilling industry," writes Reese.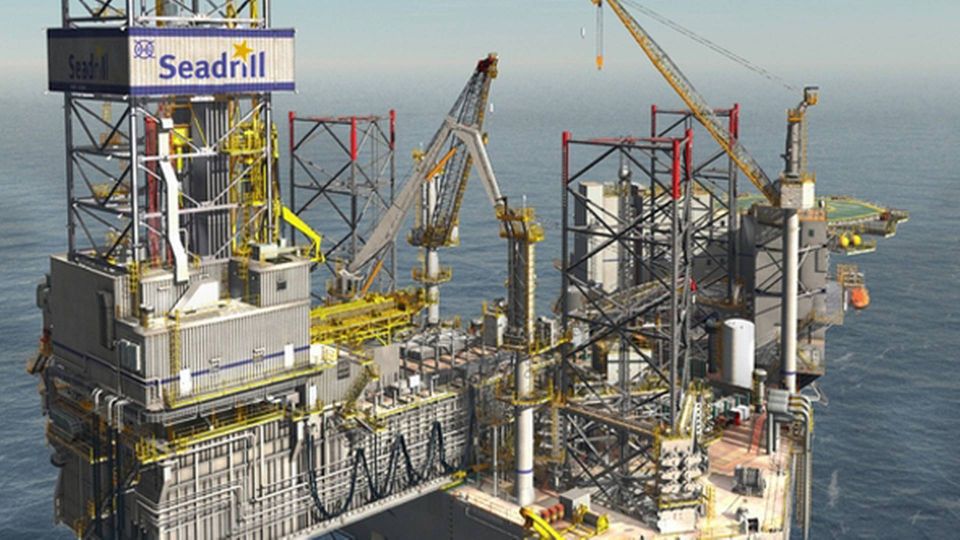 The offshore rig sector has struggled with low activity in the oil industry for several years, caused by the dramatic oil price decline back in 2014. Pacific Drilling is thus far from the only player to have been in deep trouble. Seadrill was recently able to exit its bankruptcy protection following a year of intense efforts to restructure the firm. According to Norwegian business daily Dagens Næringsliv, Seadrill had expenses of approximately USD 400 million in legal and consultancy fees.
Tough market
Difficult market conditions also contributed to Maersk Group's difficulties finding a buyer for Maersk Drilling, which was put up for sale back in 2016. Maersk gave itself two years to offload Maersk Drilling with expiry at the end of 2018. Last week, the carrier informed in connection with its quarterly report that Maersk Drilling will is headed for an IPO on Nasdaq Copenhagen.
"Having evaluated the different options available for Maersk Drilling, A.P. Moller - Maersk has concluded that Maersk Drilling as a stand-alone company presents the most optimal and long-term prospects for its shareholders, offering them the possibility to participate in the value creation opportunity of a globally leading pure play offshore drilling company with long-term development prospects," wrote Maersk in its second quarter interim report.
English Edit: Daniel Frank Christensen
Losing Lofoten would imperil Norway's Arctic push, oil boss warns
Maersk CEO: Nobody in the industry could buy Drilling
Maersk will spin Drilling off and list it separately