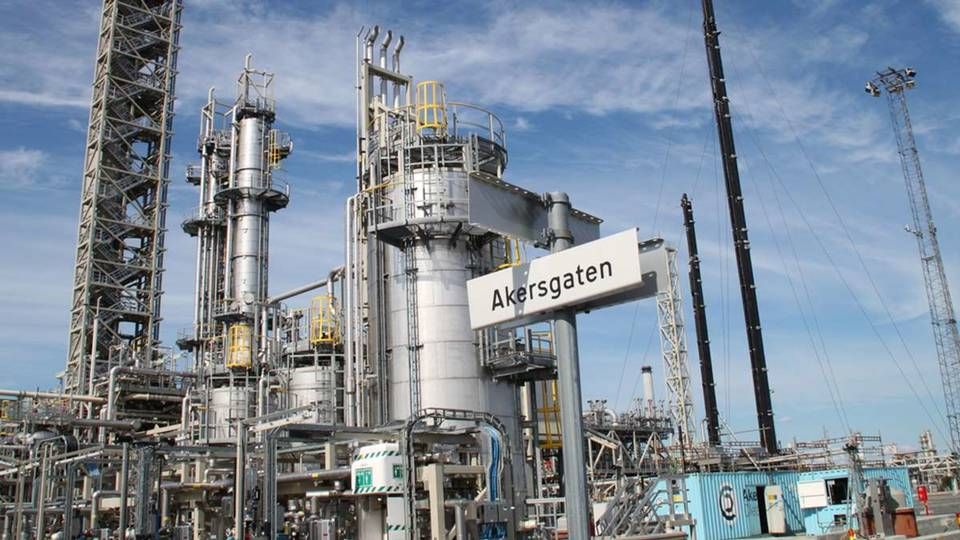 Residents around Stavanger, Norway, receive their district heating from an incinerator burning off the district's waste.
Incineration on site, however, is not exactly climate-friendly. That's why facility operator Forus now moves to cooperate with Aker Carbon Capture and Lyse to explore options for setting up a carbon capture and sequestration plant to handle the facility's emissions.
"Our investments in more compact and cost-effective technology over 20 years is now a key enabler as we work closely with new customers that are starting their CCS journey," writes Aker Carbon Capture Chief Executive Valborg Lundegaard in a stock exchange notice.
"HSE-friendly capture is something customers want to see, and we have the technology and the passion to drive this development forward. The cooperation with Lyse and Forus Energi opens for realizing cost-efficient plants, paving the way to make Stavanger and Sandnes front-runners in the energy transition," she adds.
Lyse says it aims to become climate-neutral in 2030 on its own operations while also seeking to contribute significant regional and international emissions cuts.
"Carbon capture, utilization and storage is a key enabler of cutting regional and local emissions for hard-to-abate industries such as waste to energy," says Lyse CEO Eimund Nygaard.
Waste incineration in Stavanger is co-owned by the two municipally held companies, Lyse and Ivar. The project arrives in the wake of the Norwegian government's agreement to back the prestigious CCS project, Longship, entailing collection, transit and storage of CO2 in depleted North Sea oil fields. At the moment, NOK 2.7 billion is earmarked for the undertaking.
Aker Carbon Capture and Lyse's collaboration has thus far not received any monetary aid.
English Edit: Daniel Frank Christensen
Two new players awarded Northern Lights contracts
Aker Carbon Capture appoints new CFO
Aker Solutions wins key contract for Northern Lights