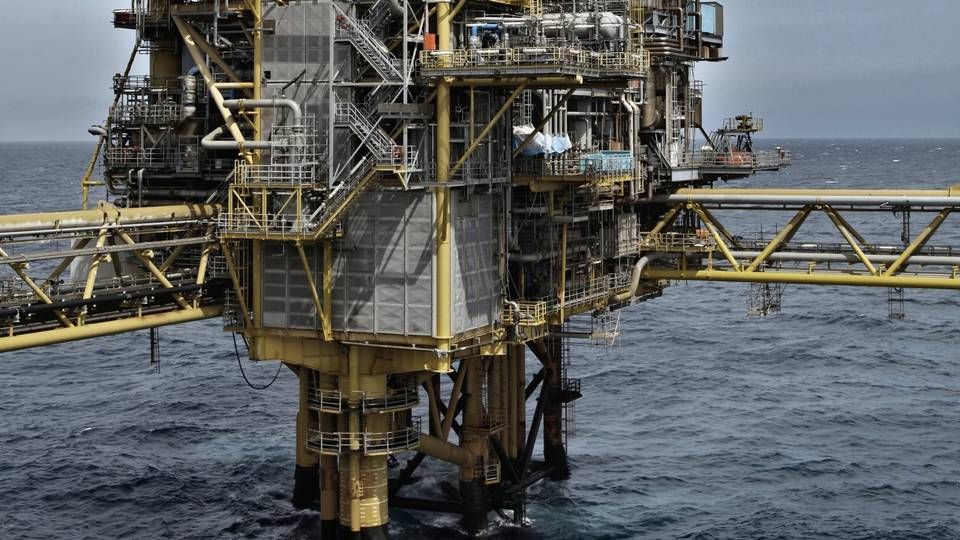 Norwegian oil company Noreco has managed to correct its course in the third quarter of 2021, according to the company's interim report published Thursday morning CET.
Noreco's output figure for the period came to 27,200 barrels of oil equivalent per day, providing revenue at USD 150m against USD 135m in the preceding quarter and securing a positive bottom line after the company's Q2 deficit of USD 20m.
The profit is small, however, at a net result of USD 3m.
Tyra, Bifrost big contributors
Alongside the report's publishing, Noreco states that progress is being made in the redevelopment of major gas field Tyra, which, however, has been delayed by nearly a year.
Another highlight is project Bifrost, which was announced in Q3 after EnergyWatch revealed that the Danish Underground Consortium (DUC), of which Noreco is one of three parties, is working on carbon storage beneath the Harald field.
Shortly afterward, it was officially announced that DUC and power utility Ørsted are planning to be able to store 3 million tonnes of carbon dioxide beneath the field.
Fresh barrels best
Noreco Chief Executive David Cook praises DUC's drilling program, citing not least of all the program Noble Sam Turner, which was carried out earlier this year.
"All this, plus the strong commodity macro, the support of the Danish North Sea Agreement and our own enviable resource position in the DUC define forward-looking potential within which we are well-positioned," he says.
In total, 5,000 bpd have been added to Noreco during the year thanks to these programs, the company writes.
Oil firms ally with Ørsted, seek subsidies for North Sea CCS
TotalEnergies says worst Covid trouble for Tyra has passed
TotalEnergies launches new Tyra field