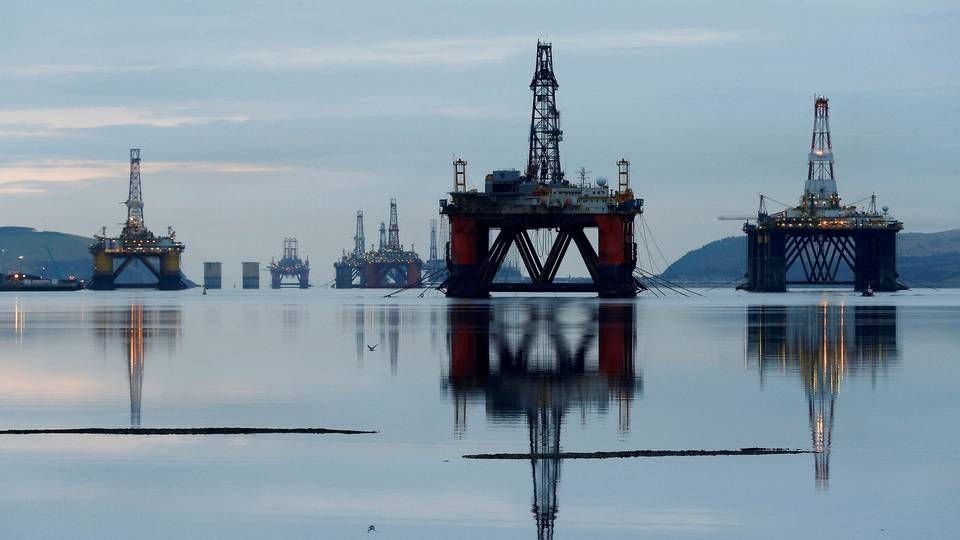 Oil prices dip slightly Wednesday morning after making slight gains Tuesday. Prices now hold ground after industry data show a decline in US oil inventories, reports Reuters.
A barrel of European reference oil Brent trades for USD 79.06 Wednesday morning against USD 79.10 Tuesday afternoon. US benchmark crude West Texas Intermediate sells concurrently for USD 76.00 against USD 76.12.
Despite oil sliding somewhat overnight, both reference prices are trading at the highest levels seen in a month. According to Reuters, prices are retreating somewhat since taking hits in late November, when concerns about the Omicron variant prompted investors to seek refuge.
Data from trade association American Petroleum Institute show that US crude stockpiles depleted with 3.1 million barrels of oil in the week up to Christmas, leading to bolstered demand.
Russian Deputy Prime Minister Alexander Novak, who oversees Moscow's cooperation with the Organization of Petroleum Exporting Countries and its OPEC+ allies, says oil production will hit pre-pandemic levels in May this year, the news agency writes.
Investors await the OPEC+ meeting on Jan. 4, when the cartel decides whether to move forward with planned output hikes of 400,000 barrels per day in February.
Oil prices rise as Omicron spreads