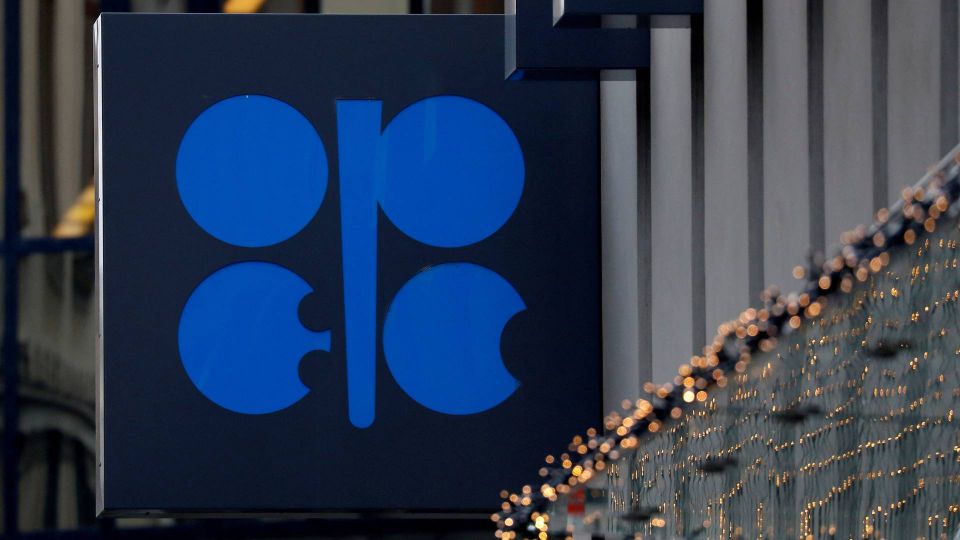 Crude continues to rise ahead of the Organization of Petroleum Exporting Countries and its OPEC+ allies meeting in Vienna, where the cartel is expected to maintain plans settled a month back to gradually scale up deliveries on a monthly basis.
Recent weeks have seen oil prices buttressed after numerous reports show that the Omicron variant of Covid-19 seems to elicit milder symptoms than Delta, which is being knocked out of circulation by the newer, more infectious virus strain.
"Since the last OPEC+ meeting (in early December), oil prices have recovered considerably, suggesting that also market participants seem to be less concerned about the Omicron variant weighing on oil demand," writes Giovanni Staunovo, energy strategist at UBS, to AFP.
A barrel of European reference oil Brent trades for USD 79.35 Tuesday morning against USD 78.54 Monday afternoon. West Texas Intermediate sells concurrently for USD 76.39 against USD 75.66. North Sea crude priced at 80 dollar a barrel is once again in sight after having been above that level in late November.
The 13 OPEC members and their 10 allies will hold a teleconference Tuesday starting at 2 p.m. CET.
According the news agency AFP, analysts expect the cartel to boost output with 400,000 barrels per day during February, thereby sticking to the plan to restore production to pre-pandemic levels.
Tuesday morning, one troy ounce of gold costs USD 1,805.16 against USD 1,801.89 Monday afternoon.
OPEC appoints new secretary-general from Kuwait
Oil prices rise ahead of year's first OPEC+ meeting
Norwegian shelf to host 25 new projects with record cash flow this year