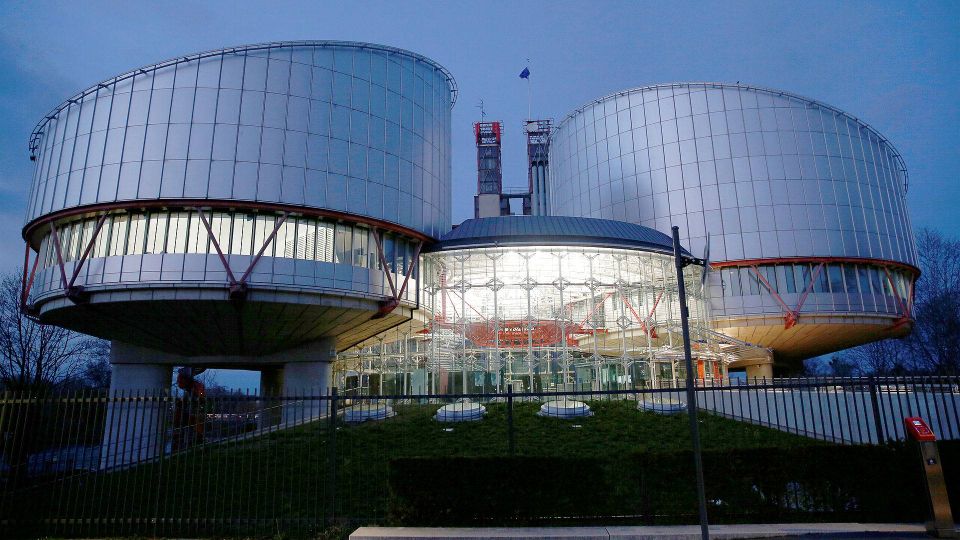 The European Court of Human Rights in Strasbourg is now demanding a statement from the Norwegian government as to why Norway issued oil and gas licenses in the southeastern Barents Sea near the Arctic.
This comes as part of what has been called the climate lawsuit, writes Norwegian media outlet E24.
EnergyWatch has covered the case extensively over the course of the five years it took for the litigation to go through the Norwegian judicial system, with the environmental organizations Greenpeace Nordic and Nature & Youth accusing the government of violating the Norwegian constitution by issuing the licenses in question.
However, the Norwegian state won in both of the lower courts, while the Supreme Court ruled against the organizations' appeal of the verdict.
In June last year, the prosecutors filed a complaint to the European court of Human Rights, which has now led the court to demand a written response from the authorities. The response is due by April 13 at the latest and will help to decide whether the Strasbourg court will hear the case.
Greenpeace loses oil case in Norway's Supreme Court, considers EU appeal
Oil lawsuit against Norwegian state faces ruling
Greenpeace loses Arctic oil case against the Norwegian government