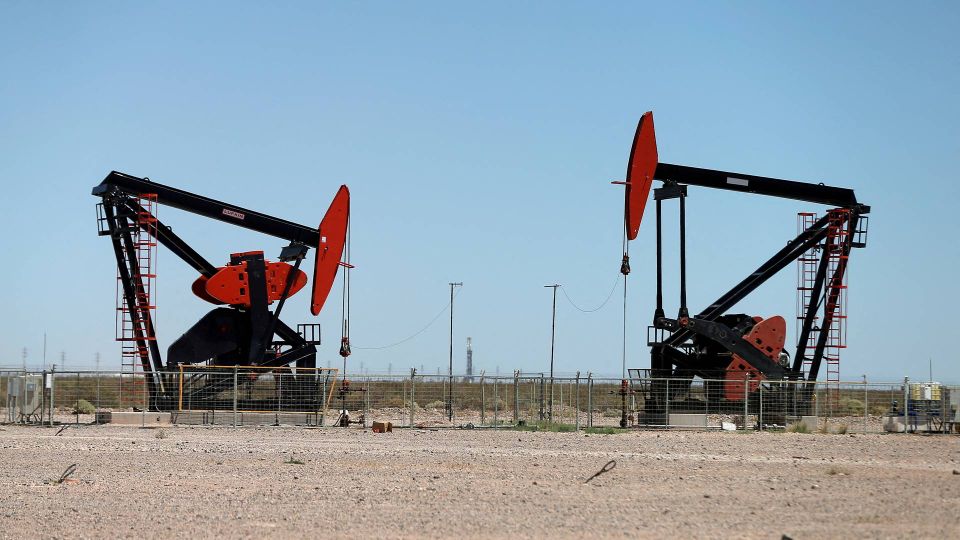 Oil prices recede on Friday after reaching the highest level in seven years this week, prompting investors to seek a profit from a surge in US crude and fuel inventories, writes Reuters.
A barrel of Brent crude, the European benchmark, costs USD 86.67 Friday morning against USD 88.77 Thursday afternoon. Concurrently, a barrel of WTI trades at USD 83.75 against USD 86.41.
The latest rally in crude prices seems to have lost its momentum Thursday. Brent and WTI ended their trading session with minor losses. Both have risen by more than 10 percent so far this year due to concerns about supply tightness.
"Investors made short-term adjustments in their positions after an increase in US inventory and ahead of the weekend," says General Manager for Research at Nissan Securities Hiroyuki Kikukawa to Reuters.
Gasoline stockpiles in the US, the world's biggest consumer of oil, rose by 5.9 million barrels to the highest level since February 2021, according to the US Energy Information Administration (EIA).
Counter to industry expectations, crude stockpiles rose by 515,000 barrels last week.
A slump on stock markets also impacts the commodities markets, which are affected by investors' increasing worries about the possibility of central banks raising interest rates this year in an effort to rein in inflation.
EIA also reports a small dip in refinery runs, which signals lower demand for crude.
Friday morning, a troy ounce of gold costs USD 1,840.80 against USD 1,845.39 Thursday afternoon.
On the industrial metals market, a tonne of copper costs USD 10,070 against 10,018 Thursday afternoon.
High oil and gas prices give Norway record-high revenues
Professor: Tense gas crisis at risk at flaring up again next winter
Brent oil climbs to 2014 high as geopolitical unrest returns