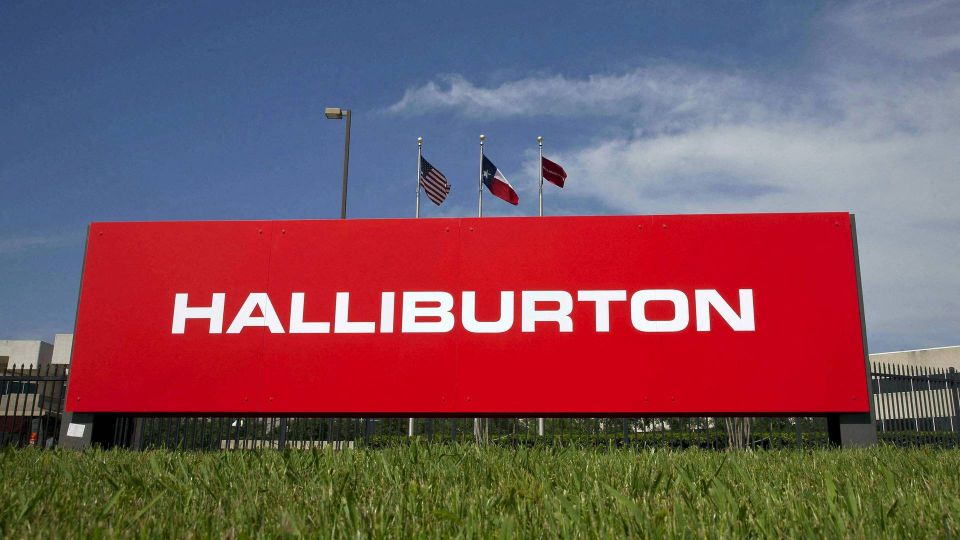 Halliburton benefited from stronger demand for oil drillings in Q4 of 2021, with both the top line and the operating performance deemed better than expected, the company writes in its financial report.
Total revenue in Q4 came to USD 4.28bn, higher than the 4.09bn in revenue as expected by analysts polled by Bloomberg News. It also represents growth of 32 percent relative to Q4 of 2020.
The total operating income amounted to USD 550m against expectations of USD 528.5 and an operating loss of USD 96m in the same period last year.
The results drilling division especially surprised with an operating profit of USD 269m against analyst expectations of USD 226m.
A tax benefit of USD 409m also meant that Haliburton's bottom line revealed a profit of USD 827m against a deficit of USD 227m in Q4 of 2020.
CEO and Chairman of Halliburton Jeff Miller projects that the positive trend will continue moving forward.
"I am excited about the accelerating multi-year upcycle. I expect the macro industry environment to remain supportive and the international and North America markets to continue their simultaneous growth," he says in a comment on the financials.
Halliburton's share goes up 1.4 percent Monday to USD 27.92 in US pre-market trading.
Pension firms include fossil fuel companies in green government partnership investments
Pension firm intensifies engagement with select oil companies