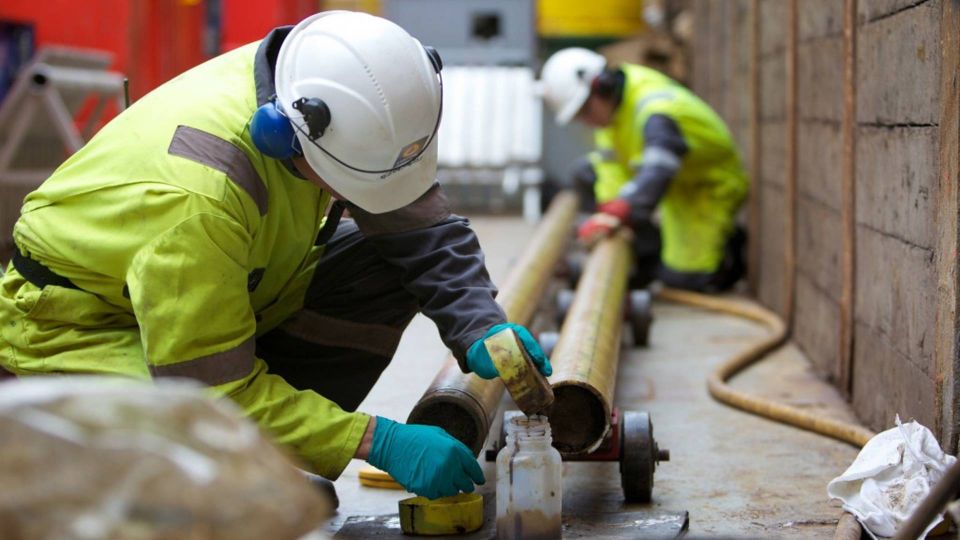 In an effort to protect employees from the coronavirus, Norwegian oil company proposed to introduce a Covid-19 vaccine mandate for the company's offshore employees.
But the County Governor of Rogaland and the Petroleum Safety Authority Norway have now jointly rejected the move, according to Norwegian media E24.
The two authorities state that there is no medical basis for introducing such a requirement.
Norwegian union Industri Energi welcomes the good news, having been critical of the fact that the union hadn't been involved in the process ahead of Aker BP's announcement of the plans a few weeks back.
Furthermore, the union had argued that there was no factual basis for turning away unvaccinated employees.
Norwegian oil company close to public offering
Brent oil climbs to 2014 high as geopolitical unrest returns