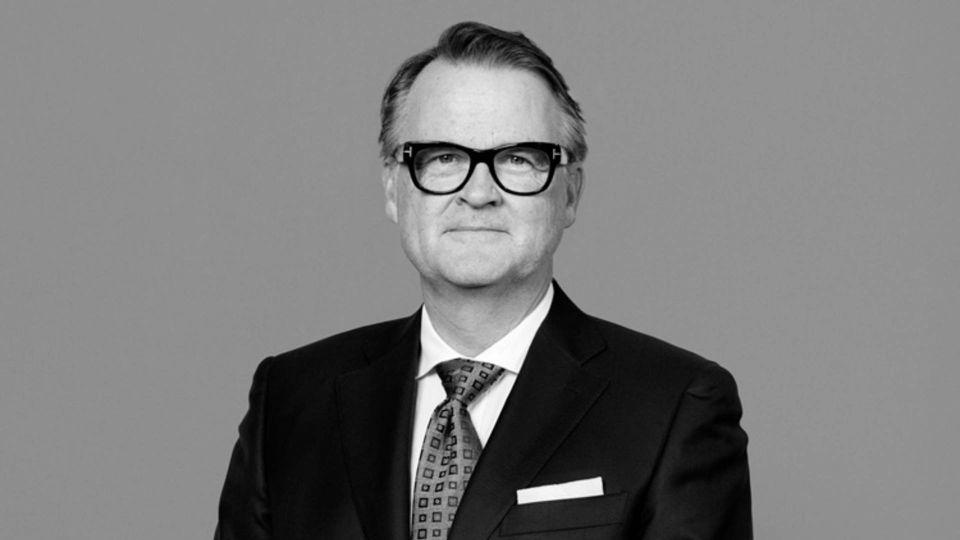 Russia's invasion of Ukraine has set energy supply high on the agenda, while also opening new opportunities, says Noreco Chair Riulf Rustad, reports Danish media Berlingske Business.
The war in Ukraine has resulted in oil and gas prices increasing dramatically, meaning that several projects previously under consideration have once again become interesting, Rustad says, as soon as Denmark's largest gas field, Tyra, recommissions in mid-2023.
"Tyra will soon reenter operation, and in that regard we have several relatively large projects – some known, others not so – that can be developed and which we wish to expand where commercial volumes are larger than we previously estimated," the chair tells the newspaper:
"There's no doubt that there are many gas deposits in Denmark ripe for development."
Danish government sees no possibility of expediting Tyra project
Noreco books record sales – and deficit