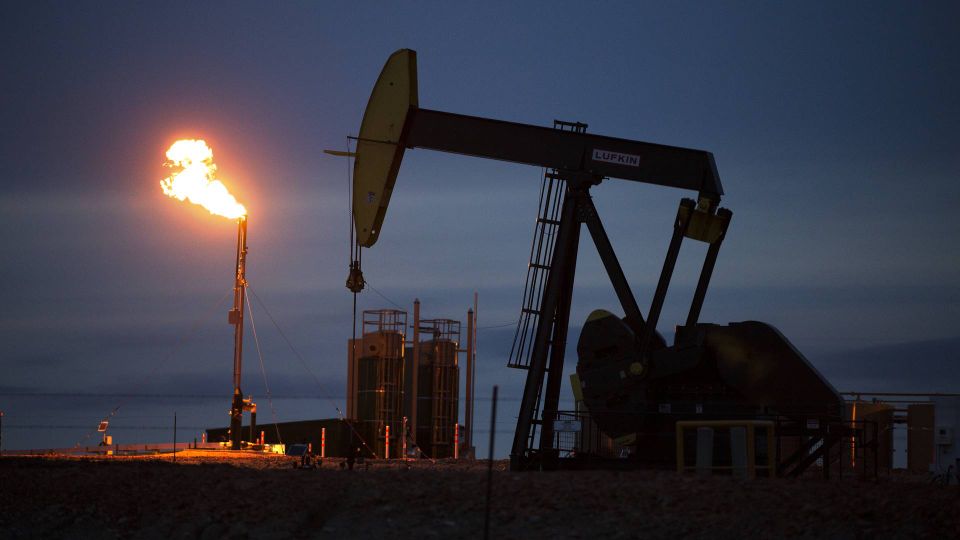 Oil prices climb Wednesday after going down earlier this week. The price increases are spurred by, among other things, the EU's proposal for an embargo on Russian oil and underlying market concerns about global supplies, writes Reuters.
A barrel of European benchmark crude, Brent, costs USD 104.34 Wednesday morning against USD 104.67 Tuesday afternoon. Meanwhile, US benchmark, West Texas Intermediate, trades at the same time for USD 101.46 against USD 102.04 Tuesday afternoon.
The past two days saw a dip in oil prices as well as declines in commodities and stock markets. The slump was a result of from protracted Covid-19 restrictions in China and large interest rate hikes in the US, which put a damper on oil demand.
Meanwhile, the supply side is still under pressure as a European embargo on Russian oil will undoubtedly have an effect on the global oil market, including the prices. The expected increase in prices resulting from an embargo is a source of concern for several Eastern European nations, as such surges will hit them the hardest. This is also why Hungary has resisted calls for an embargo. The EU is therefore expected to trim down the proposed package of sanctions to accommodate the concerned Eastern European countries.
Supply concerns further intensified in the wake of a comment made by the United Arab Emirates' Energy Minister, Suhail al Mazrouei, who warned that the Organization of Petroleum Exporting Countries and allies in OPEC+ could experience difficulties meeting the oil demand once major economies rebound after the pandemic.
OPEC heavyweights sound the alarm amid dwindling energy capacity