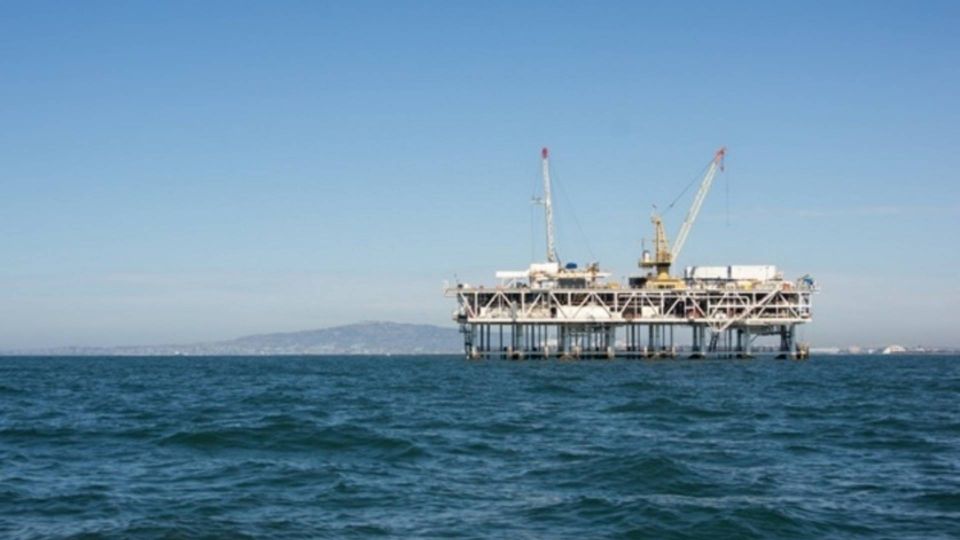 With no operating activities, Atlantic Petroleum has once again booked zero revenue in its interim report.
In the first quarter of 2022, royalties from the Orlando field, which Atlantic Petroleum used to own, contributed with DKK 2.7m (USD 389,220) in earnings against DKK 6.7m in Q1 of last year. This resulted in earnings before interest and taxes of DKK 2.4m against DKK 6.2m.
Net profit before and after taxes came to DKK 2.8m against DKK 2.6m – in both cases – in the first quarter of 2021.
This much is evident from Atlantic Petroleum's Q1 accounts:
However, the oil company reports that the Orlando Field, which never really matched up to expectations of a daily production of 10,000 barrels of crude oil, isn't producing at the moment, as it is undergoing maintenance or being further developed. That explains this year's low earnings, but Atlantic Petroleum projects that production will resume in the third quarter of 2022. By then, production will increase to 4,000-5,000 barrels of oil per day.
In the first quarter, Atlantic Petroleum's bank debt grew to DKK 59.4m from DKK 58m, but despite the ongoing challenges involving the debt situation, the oil outfit is confident in, and strives to ensure, the survival of the company.
"The ability of the group to continue as a going concern is dependent on a debt solution on the bank debt and the convertible debt," the company reports:
"Although the outcome on a potential debt solution is uncertain, the board believes that a solution is possible. For this reason, the accounts have been prepared on a going concern basis."
Atlantic Petroleum can no longer promise positive cash flow in 2022 after doing so in connection with the 2021 annual report, but in the notes on the Orland field, the company reports that there will nevertheless be a positive flow of money from there this year.
Atlantic Petroleum hopes for a positive cash flow next year
Atlantic Petroleum: Orlando field is temporarily closed