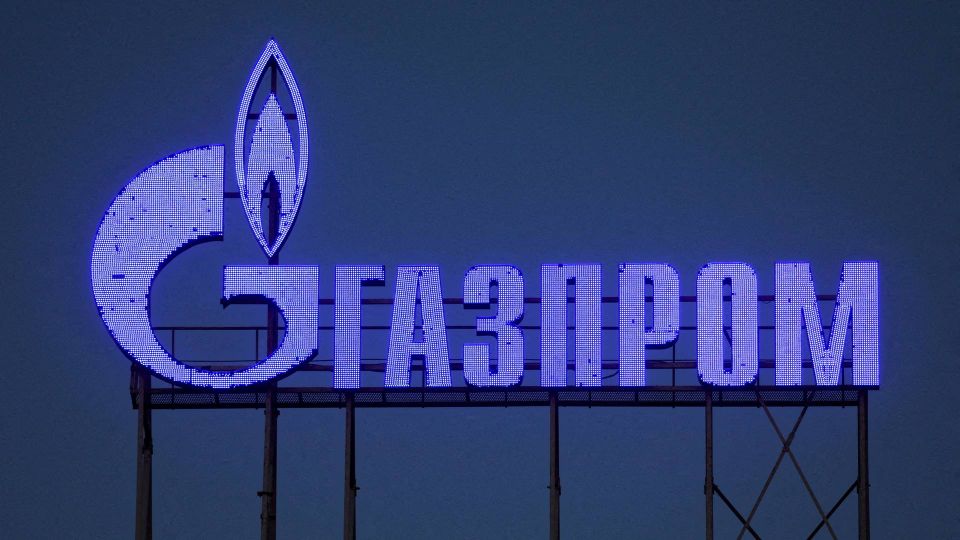 In the beginning of 2022 – prior to the Russian invasion of Ukraine – the gas export flow from Russia to France amounted to approximately 60GWh per day. Now the gas flow has been close to zero since Wednesday, as noted by French transmission system operator GRTgaz in various media, including Montel Online.
"We don't expect it will cause any problems as far as meeting customers' gas needs this summer, given that gas inventories have grown, and consumption is lower in the summer time," says spokesperson from GRTgaz, which has not been able to explain the gas stop.
Normally, Russian gas accounts for 17-20% of the French gas consumption – most of it supplied through Germany.
Delayed Russian pipeline repairs limit gas supply to Europe