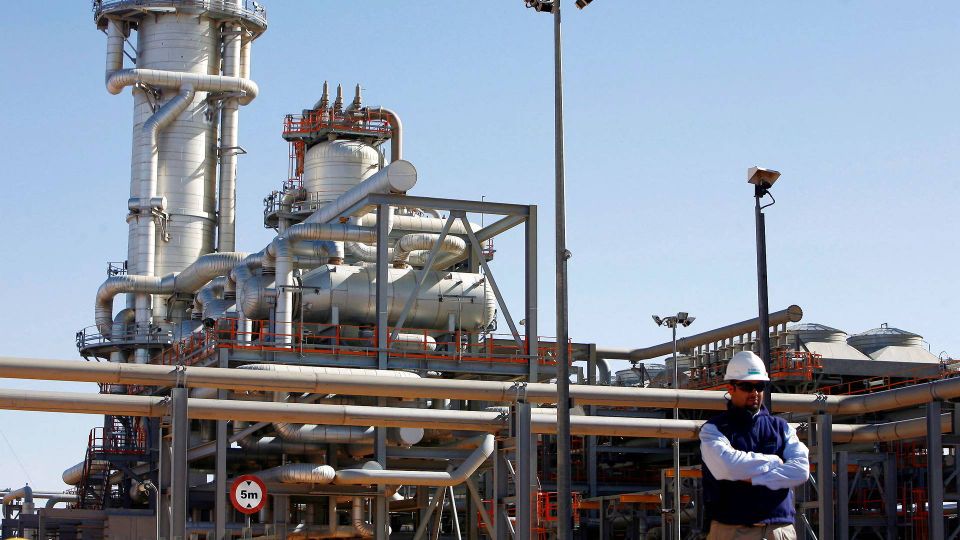 State-owned Algerian oil and gas company Sonatrach has made a significant discovery, which the company estimates to contain 12 trillion cubic feet of gas at best, 3.5 trillion cubic feet at minimum.
This marks the biggest discovery in Algeria in 20 years, writes Upstream Online Tuesday.
The drilling took place in the Sahara desert near the greater Hassi R'Mel field. Due to the proximity, Sonatrach expects to be able to produce gas from the discovery site by way of Hassi R'Mel within the next five months.
According to Upstream Online, it is not clear whether the find was made in connection with an exploration drilling or as part of an appraisal and development campaign.
Algeria tells Spain not to re-export gas amid spat with Morocco
New report shows oil companies as the seven seas' greatest scourge