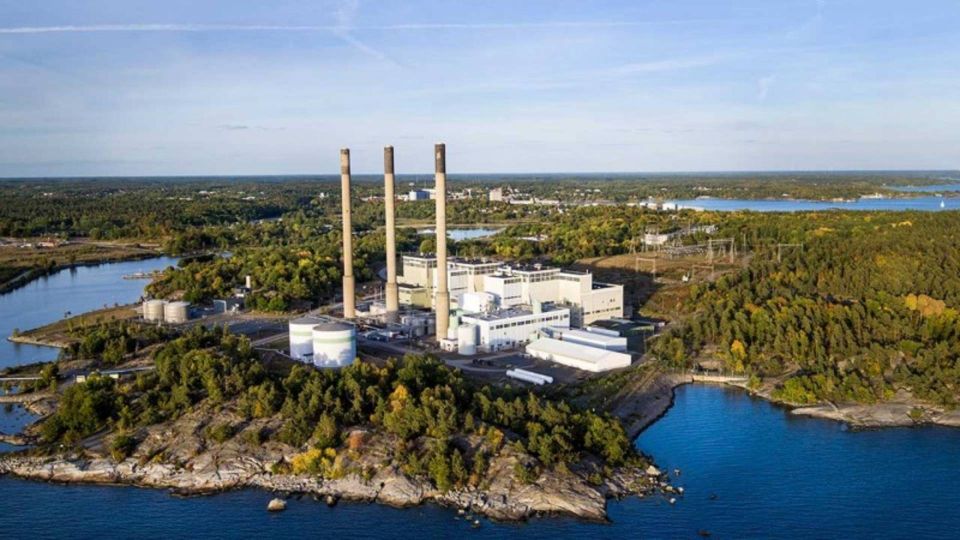 German utility Uniper, which operates a series of power plants in Germany and Russia, has decided to withdraw its 2022 guidance for adjusted earnings before interest and taxes and adjusted net result, according to a release issued by the group.
At the same time, preliminary figures show that EBIT in the first half of the year will be "significantly below" last year's EBIT of EUR 580m and adjusted net profit of EUR 485m.
"The background to this is the impact of the current gas supply restrictions by Gazprom. Since 16 June 2022, Uniper has received only 40% of the contractually committed gas volumes from Gazprom," Uniper reports.
Uniper also relates that the company has sought to procure gas from other suppliers, though this comes at at "significantly higher prices."
"Since Uniper cannot yet pass on these additional costs, this results in significant financial burdens."
The utility further states that it is working to bolster its liquidity further, having initiated talks with the government on "stabilization measures", including guarantees and collateral, increasing credit facilities and equity investments.
In 2021, Uniper generated EUR 164bn in sales revenue.
Hedging cost Uniper billion-euro loss in 2021
Shell and Uniper to build 720MW hydrogen production facility
Uniper's gas inventories decimated first-quarter profit