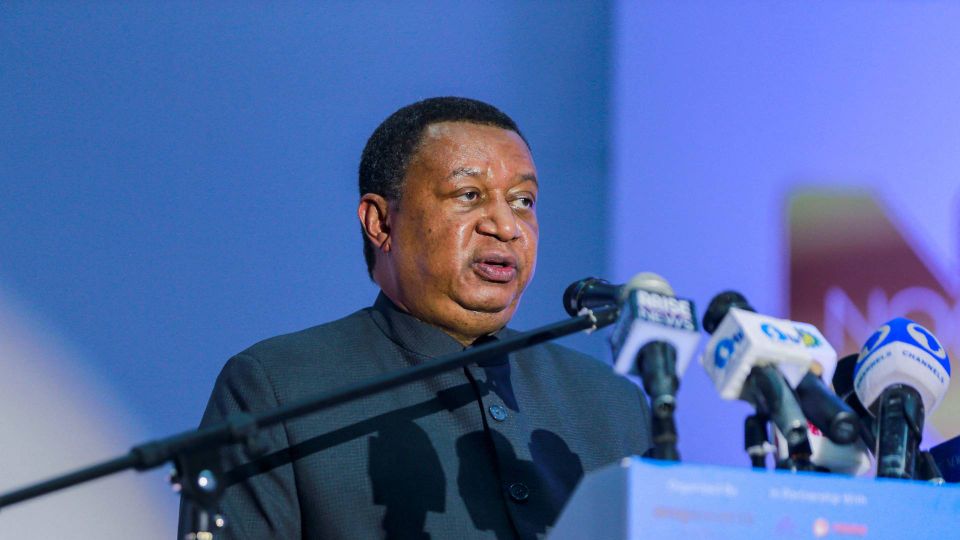 The Secretary-General of the Organization of Petroleum Exporting Countries, Mohammad Barkindo, has died.
The news of his passing was reported Wednesday by the Managing Director of the Nigerian National Petroleum Company, Mele Kyari, writes news agency Reuters.
Barkindo, 63, was planning to step down at the end of July after serving for six years as Secretary-General of OPEC.
"We lost our esteemed Dr Muhammad Sanusi Barkindo," writes Kyari in a Twitter post, calling his death "a great loss to his immediate family, the NNPC, our country Nigeria, the OPEC and the global energy community."
CNBC describes Barkindo's passing as "surprising", describing him as having played a crucial role in the oil and gas industry.
Over the course of his career, which spanned four decades, he held positions in NNPC and Duke Oil, the Foreign and Energy Ministry of Nigeria as well as OPEC.
Since 2016, he spearheaded the organization during a time characterized by periodic turmoil in the world markets and the Covid-19 pandemic.
Kyari says Barkindo died a few hours after meeting with the President of Nigeria, Muhammadu Buhari. He had also been the key speaker at an energy summit in the capital of Nigeria, Abuja.
In his speech, he noted that the oil and gas industry was "under siege" due to a lack of investments.
He proposed that Iran and Venezuela increase their output.
Oil steadies near USD 100 after plunging on recession concerns
OPEC claims capacity deficit for replacing Russian oil