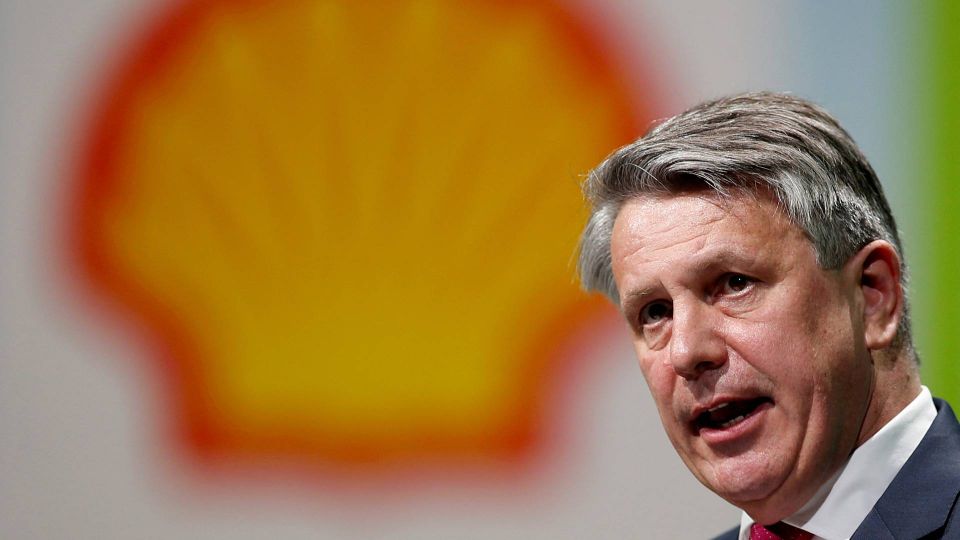 The UK government introduced what is referred to as a windfall tax on the oil industry as a result of the current high price levels of oil and gas.
But according to supermajor Shell, the policy will impede new investments, even in green energy, reports The Times.
The media refers to a statement made by Shell CEO Ben van Beurden at a conference in Oxford. He reportedly argues that the UK will be seen as an "unpredictable" place to invest.
"Would we now invest less in oil and gas [in the UK, -ed.] because it's higher tax? I think that's probably inevitable for the whole industry," van Beurden remarked, according to the newspaper.
The new changes have resulted in oil operators in the North Sea being levied a tax of 65% rather than 40%.
The UK government plans to retain the taxation level until 2025 – or until oil and gas prices decrease to more normal levels.
Shell CEO sees risk of energy rationing
Shell under heavy critique after buying discount Russian oil