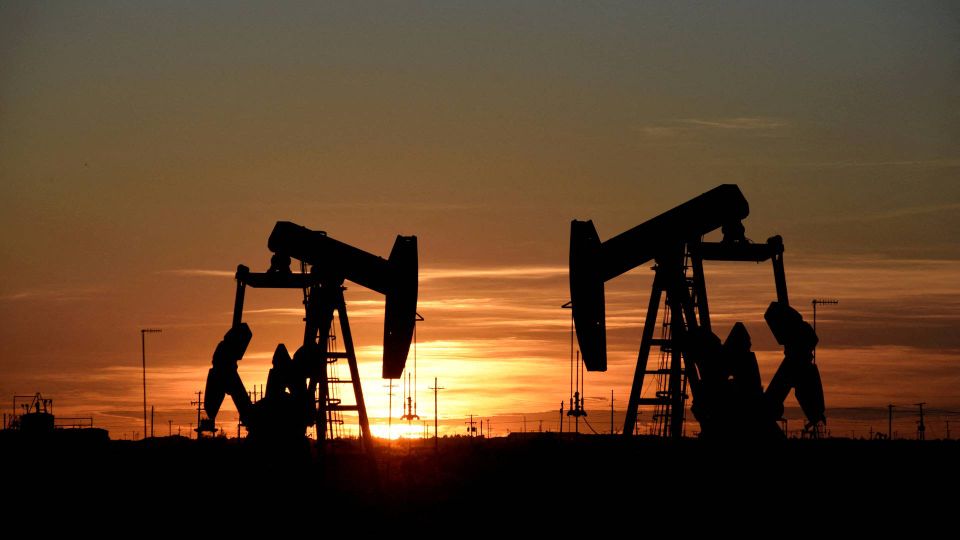 Oil prices rise slightly Wednesday morning and are expected to sustain the momentum on investors' assessment of data revealing a rise in US stockpiles, writes Reuters.
A barrel of European benchmark crude Brent costs USD 106.94 Wednesday morning against USD 106.01 Tuesday afternoon. Meanwhile, US counterpart West Texas Intermediate trades concurrently at USD 103.53 against USD 102.28.
Newly released estimates from the American Petroleum Institute show that US crude inventories rose by approx. 2 million barrels last week, with gasoline holdings also rising, writes Bloomberg News.
By Wednesday afternoon, the US Energy Information Agency has yet to confirm or deny these estimates.
"The market is still trying to balance the significant amount of supply and demand uncertainty. Firm timespreads continue to suggest tightness," says head of commodities strategy at ING Groep NV in Singapore Warren Patterson, according to Bloomberg News.
According to the news agency, the oil market is still seeing steep backwardation, meaning that futures prices trade lower than spot prices.
Elsewhere in commodities, the price of gold is also stable, according to Bloomberg News.
A troy ounce of gold cost USD 1,712.32 Wednesday morning against UDS 1,713.05 Tuesday afternoon.
Investors are currently awaiting further clarity on central bank efforts responding to steep inflation.
The European Central Bank is set to raise its rates on Thursday. Next week's meeting in the US Federal Reserve will also be closely monitored by investors, writes Bloomberg News, as a fairly substantial rate hike is in the offing.
Oil holds above USD 100 as traders weigh tight market, OPEC+ limits
Russia prepares to resume gas supply via Nord Steam 1
Energy crisis leads investors to take a more positive view of oil and gas