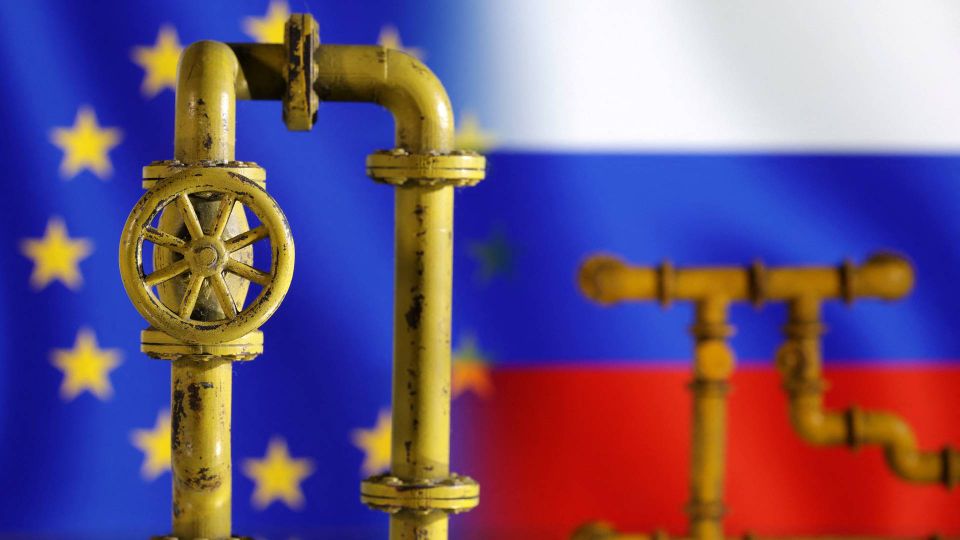 EU member states agree to a bill to reduce gas usage, the Czechian EU presidency posts on Twitter:
"This was not a Mission Impossible! Ministers have reached a political agreement on gas demand reduction ahead of the upcoming winter."
The social media post doesn't disclose information on volumes. The EU Commission had otherwise proposed a reduction of 15%, but in talks ahead of Tuesday's agreement several countries requested exemptions from the requirement.
The Commission has suggested that EU states initially cut gas use by 15% on a voluntary basis from Aug. 1 this year until March 31 next year.
This is meant to ensure countries' ability to refill gas inventories to 80% capacity before Nov. – and to ensure that nations will be able to manage through the cold season.
EU states poke holes in bill to ensure winter gas
Lower Saxony issues grant to Uniper's industrial-scale hydrogen storage
Russia to cut Nord Stream gas Flow in ominous sign for winter