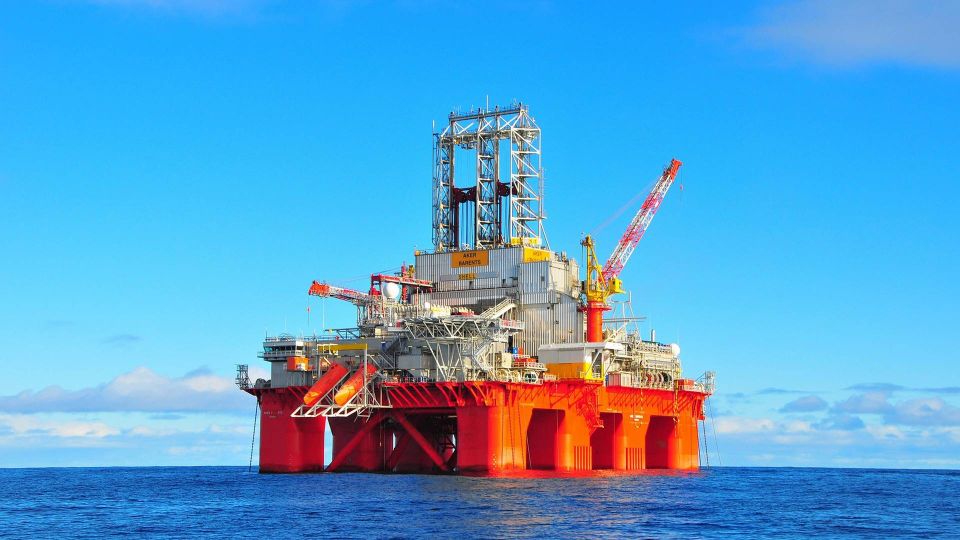 Drilling rig company Transocean saw stronger revenue in Q2 than market analysts had forecasted, which led to gains during after-market trading on Monday.
The company booked revenue of USD 692m in April, May, and June, above analysts' projections of USD 663.6m as shown by estimates compiled by Bloomberg News.
On the bottom line, Transocean saw a loss of USD 0.10 per share, which was less than feared among analysts, who had expected a loss of USD 0.14 per share, according to Bloomberg News' estimates.
Transocean's share price surged by 3.4% to USD 3.33 during after-hours trading on Monday after declining 4.7% during regular trading.
Transocean and Valaris present Q1 losses
Transocean weighed down by idle rigs in Q3