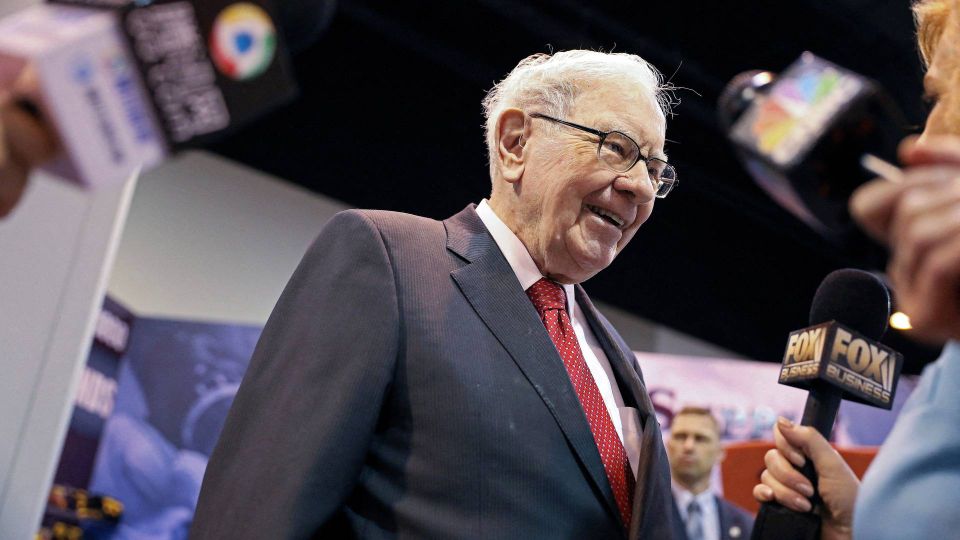 Oil outfit Occidental Petroleum surges 3.6% to USD 62.6 after Warren Buffett's investment firm Berkshire Hathaway has achieved an ownership stake that could boost the investment company's earnings, reports Bloomberg News.
News emerged after closed trading hours Monday that Berkshire Hathaway in the period Aug. 4-8 has increased its stake in the oil firm by 6.68 million shares to a total of 188 million shares, which is just over 20% of all outstanding shares.
According to accounting firm PricewaterhouseCoopers, a company with such a large stake in another firm has "considerable influence" on the latter's business and could be obliged to include earnings from such an investment in its own results under the so-called equity method of accounting.
"I assume they will do it in this way, and that they will treat their relative share of the earnings as Berkshire earnings," says Edward Jones analyst Jim Shanahan in a phone interview as cited by Bloomberg News.
In a note, Shanahan estimates that the alteration to accounts could add USD 2.9bn to Berkshire's earnings over the next six quarters.
Note: Citation retranslated from Danish
Occidental books impairment of USD 6.6bn