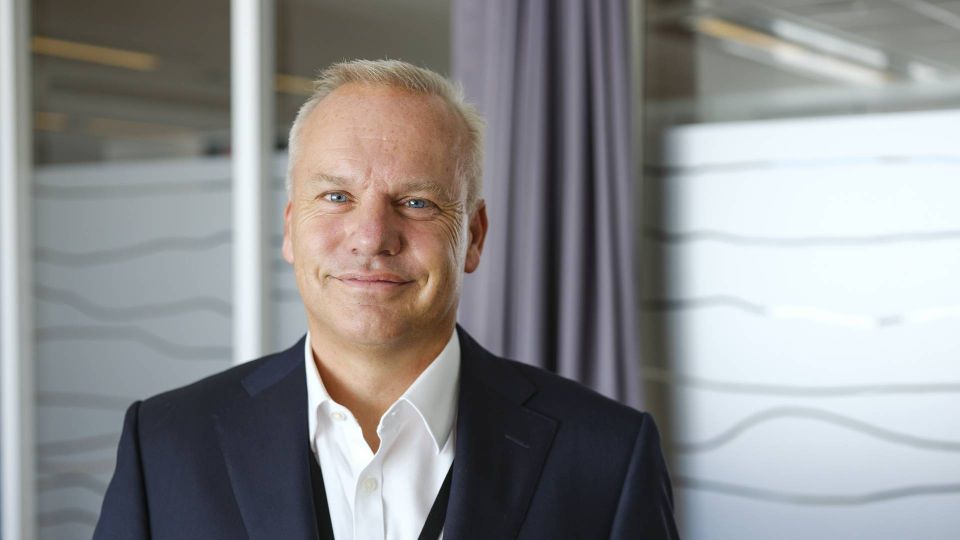 In February 2020, EnergyWatch spoke with Equinor Anders Opedal in London in connection with the company's capital markets day – prior to the his appointment as chief executive of the oil company.
At the time, Opedal's position was executive vice president of technology, projects and drilling, and when asked about Equinor's plans to decarbonize offshore oil and gas extraction, he mentioned British North Sea field Rosebank as an example of a facility that is tough to electrify on account of its distance to shore.
"But we'll figure out solutions in time," he added.
Now it seems Equinor has come up with a way to achieve such development at what is currently one of the UK's largest untapped fields.
According to media Energy Voice, the group is ready to lay GBP 80m in modifying Knarr, a floating production, storage and offloading vessel.
This money will be used to ensure the ship can operate on low-emission electricity, also supporting a full electrification of Rosebank. The power for Knarr will either be sourced from land of generated offshore; while still unspecified, floating wind has been mentioned.
Rosebank is owned by Equinor (40%), Suncor Energy (40%) and Ithaca Energy (20%).
Vår Energi buys stake in Norwegian North Sea licenses
Norwegian authorities urge Equinor not to close gas-fired power plant
Potential power rationing could carry major consequences for Norway's gas export