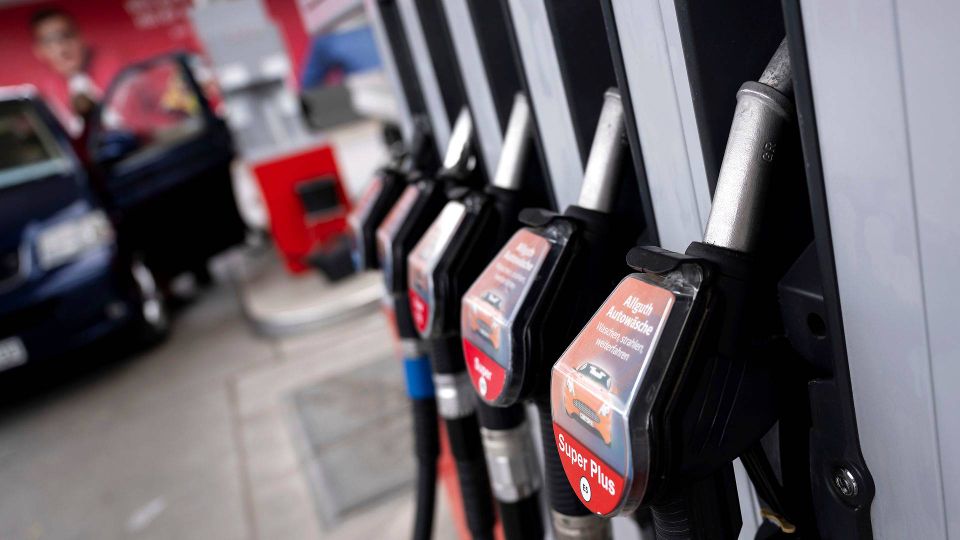 Crude prices increase Friday morning after Russia has threatened to stop exporting oil and gas to certain buyers.
Seen over the whole week, prices are down after the European Central Bank tightened monetary policy, along with China imposing further Covid-19 lockdowns.
A barrel of European reference oil Brent trades for USD 89.85 Friday morning CEST against USD 88.23 Thursday. US benchmark crude West Texas Intermediate sells at the same time for USD 83.98 against USD 82.52.
The slide in crude prices has ceased for now due to more risk willingness across the line owing to a weaker US dollar and decreased bond yields, Reuters cites CMC Markets analyst Tina Teng saying.
"Fundamentally, a sharp decline in the US Strategic Petroleum Reserve suggests that undersupply is still a predominant issue in the physical oil markets, though recession fears may continue to weigh," Teng tells the news agency.
Oil prices are under pressure from low Chinese fuel demand resulting from the recent lockdown of Chengdu, population 21 million.
Some analysts say, though, that this week's market reaction and thus price decline could be exaggerated being that Chinese demand could rapidly rebound.
Taking this week as whole, oil prices are down by 4% to the lowest levels since January.
Crude prices are, however, also buoyed by reduced supply in connection with Russia's threats, as well as a smaller output cut from the Organization of Petroleum Exporting Countries, not to mention the degraded US economic growth forecast.
The US Energy Information Administration now projects domestic output of 540,000 barrels of oil per day against the preceding prognosis of 610,000 daily barrels.
Study shows "very worrisome" climate disinformation from oil giants
Oil slides after threat by Putin and UK fracking and drilling plan
EU explores new pricing standard for LNG
EU Commission's energy plan raises more questions than answers
EU countries' gas inventories reach 82% capacity