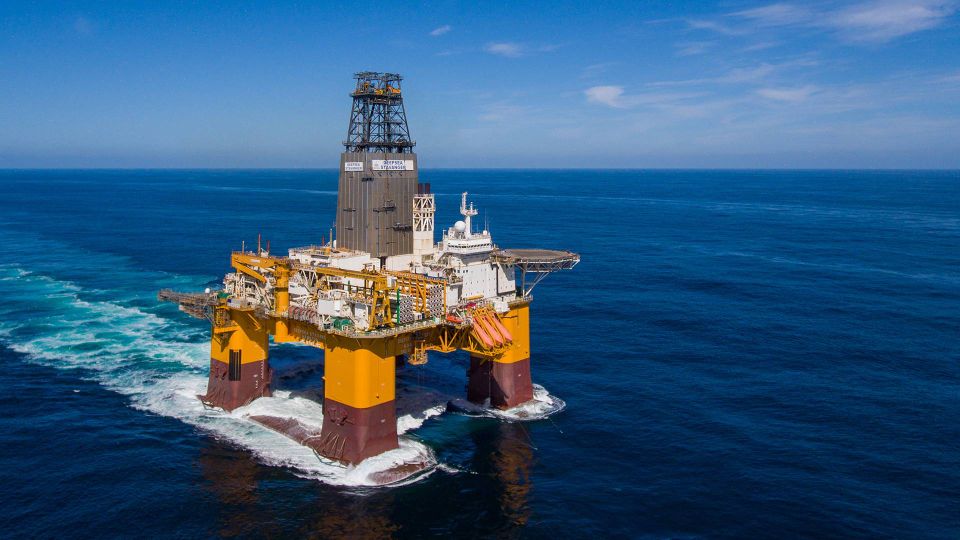 Well number 30/3-11 S turned out dry, as did well number 25/7-10.
The Norwegian Petroleum Directorate reported the news in two separate press releases issued Tuesday regarding two exploration wells, which Equinor and ConocoPhilips oversaw, respectively.
30/3-11 S was drilled by Deepsea Stavanger on behalf of Equinor, 18 kilometers north of the Oseberg field, drilling nearly 4.6 kilometers below the ocean surface – but the efforts proved fruitless. Equinor secured the permit for this drilling last year.
ConocoPhillips undertook an exploration project approx. 30 kilometers north-west of the Balder field in the central part of the North Sea. The oil outfit dispatched the rig Transocean Norge, making use of a license that dates back to 2014.
Equinor makes another oil and gas discovery in Norway