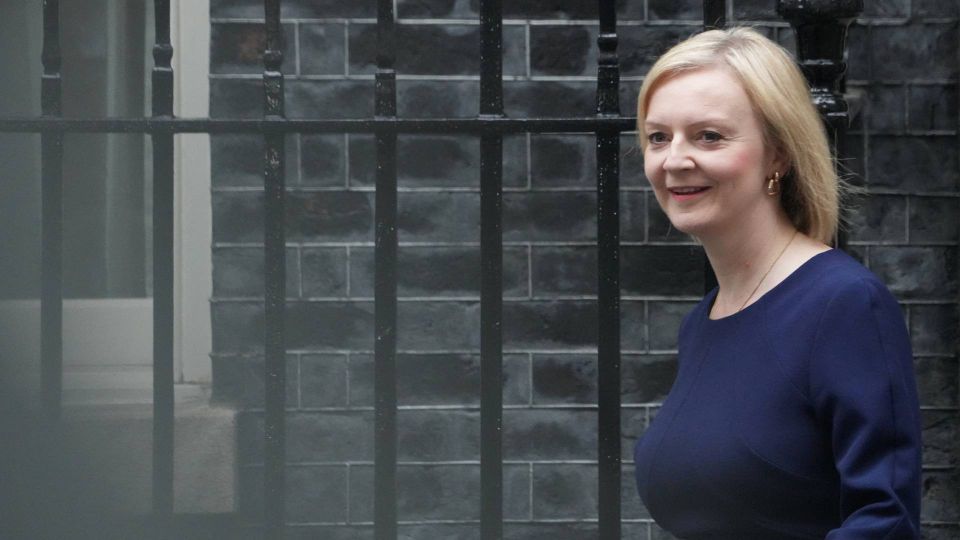 The pending British licensing round for carbon storage has brought in 26 applications, informs North Sea Transition Authority (NSTA), formerly known as the UK Oil and Gas Authority, in a press release.
This marks the first-ever licensing round for CO2 storage in the UK concerning 13 sites in total. The deadline for this round was Sep. 13 after being launched on June 13.
The NSTA is pleased with both the quality and the quantity of applications, which have been submitted by a wide range of players, remarks NSTA Head of Exploration and New Ventures Nick Richardson:
"The clear appetite among companies to get involved shows that the UK is well-positioned to become a world-leader in the sector," he states in the press release.
The UK's ambition is to store upwards of 30 million tonnes of CO2 annually starting in 2030. The NSTA expects that the applications could lead to commissioning of the first CO2 storage operation in 2027. The authority has not identified the applicants behind the 13 submissions.