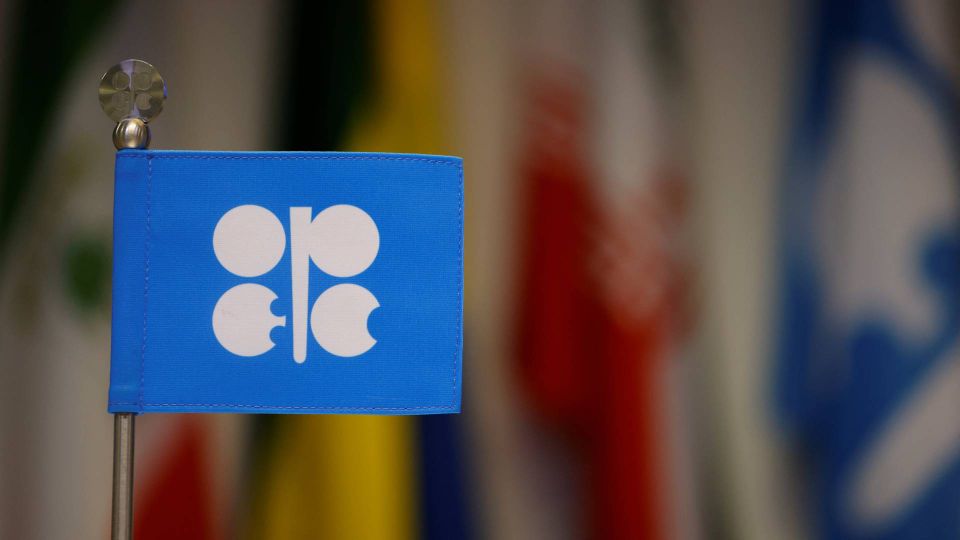 Oil trading Friday morning begins holding more or less steady against closing hours Thursday afternoon CEST.
A barrel of European reference oil Brent sells for USD 94.30 Friday morning against USD 94.31 Thursday afternoon. US benchmark crude West Texas Intermediate trades concurrently at USD 88.64 relative to USD 88.41.
The strong US dollar continues to pressure oil prices, and several Federal Reserve spokespersons flag hawkish maintenance of tight monetary policy.
Fed Governor Lisa Cook, Chicago Fed President Charles Evans, and Minneapolis Fed President Neel Kashkari have all signaled that the central bank's efforts fighting inflation will continue, meaning a change of tactics regarding interest rates is not to be expected.
Wednesday, the Organization of Petroleum Exporting Countries and OPEC+ allies decided to decrease crude output by 2 million barrels per day – the biggest reduction since 2020 and one that's resulted in oil prices sliding by 1% thus far this week.
OPEC+'s decision gets no applause from the US as President Joe Biden and staff are scouting for alternatives to prevent the nation's fuel prices from rising further.
Washington D.C. is considering, for instance, release of volumes from the Strategic Petroleum Reserve as well as pulling the brake on oil export.
Superlatively tight
The cartel and allies' move comes ahead of impending new EU sanctions against Russian oil set to enter force in December, with OPEC+'s production cut foreseen squeezing an already strained market, say analysts from ANZ Research.
"Market sentiment was already bearish in anticipation of a weakening global economy, and this decision should further tighten the market," Reuters cites ANZ noting.
Analysts add that tougher monetary policy plus China's ongoing Covid-19 lockdowns could also pressure global demand.
Elsewhere in commodities, one troy ounce of gold sells for USD 1,812.07 Friday morning against USD 1,712.24 Thursday afternoon.
Indian refineries secure oil on contract – Russian embargo to create shortage
EU Commission completes roadmap to temper gas prices
No plans to reopen Groningen gas field
Norway's Prime Minister defends high gas prices
Exxon projects Q3 earnings near record result
OPEC+ agrees on output cut of 2 million barrels