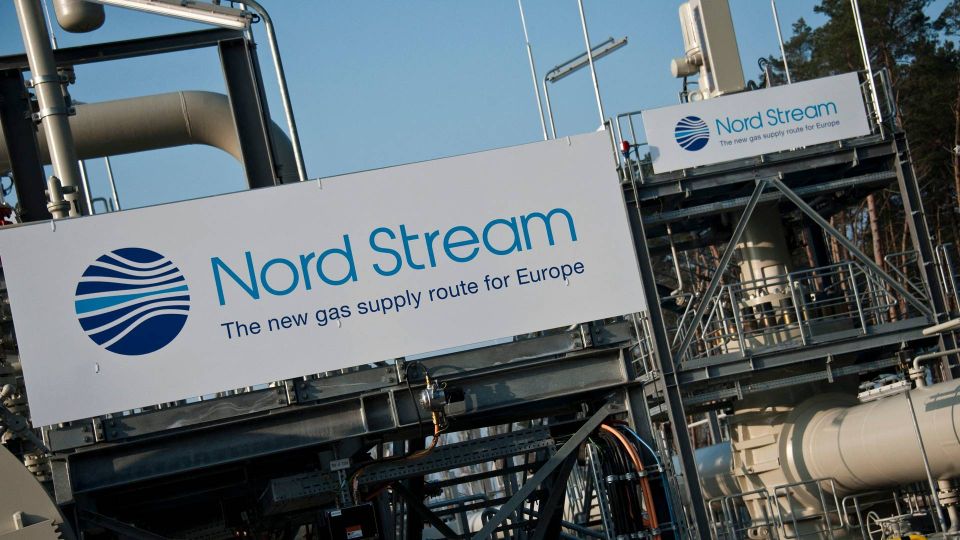 Chief Executive Officer of Gazprom Alexey Miller told a Russian state broadcaster on Thursday that it could prove necessary to replace a large stretch of the damaged Nord Stream pipeline, writes Russian news agency Tass, according to Reuters.
A large run of the gas pipeline is now filled with water, says Miller.
Tass also quotes Miller as saying that the affected sections span hundreds of kilometers on the Russian side of the pipeline.
On Wednesday, Miller said repairing the pipeline might take a year, writes Reuters.
Russia reported on Thursday that diplomats from Denmark, Sweden and Germany were summoned in order to relay a complaint that representatives of Moscow and Gazprom had not been invited to take part in investigations into the Nord Stream pipelines.
"Russia, of course, will not recognize any 'pseudo-results' of such an investigation unless Russian experts are involved," a statement from Russia's Ministry of Foreign Affairs in Moscow read.
On Wednesday, Russian Prime Minister Mikhail Mishustin requested that Russia participate in a joint investigation with Germany, Denmark and Sweden into the sabotage of Nord Stream 1 and 2.
Nord Stream AG, of which Gazprom is the main shareholder, is the operator of the pipelines.
The cause of the leaks remains unknown. According to Denmark and Sweden, it must seem to indicate an act of sabotage.
According to Tass, the Russian state prosecutor has launched an investigation of its own.
Russian President Vladimir Putin previously referred to the incidents as an "act of international terrorism."
Putin: It's possible to repair Nord Stream pipelines
European nations ready to patrol waters near Norwegian drilling platforms