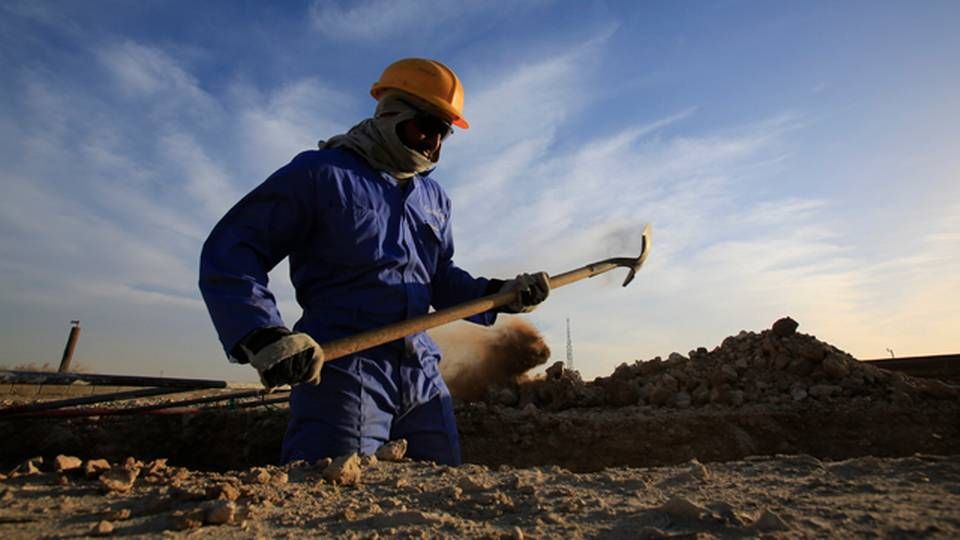 It looks as though Russia's Minister of Energy, Alexander Novak, will meet with Saudi Arabia's counterpart, Khalid al-Falih, at an informal meeting at Doha on Nov. 17 and 18.
This was confirmed by the Russian energy minister, reports Bloomberg News.
This has sparked rumors that the oil price will rise again. The Organization of Petroleum Exporting Countries (OPEC) is in the process of laying the groundwork ahead of an official meeting in Vienna Nov. 30. The agenda is focused on how the production of oil can be limited, or in the best case, frozen.
Above all, the OPEC players want to see the oil price increase again, which requires a scaling back on production. However Saudi Arabia, Iran, and Iraq continue to disagree as to how the reduction burden is divvied up.
Two years ago, Saudi Arabia began to flood the market with cheap oil in order to keep Iraq and Iran from becoming major exporters. However the two countries have not been scared off, which is why the oil price has sat at extremely low levels over the last few years. The declining earnings which have followed have begun to hurt the economy of the world's largest oil country itself, Saudi Arabia.
The parties agreed on interim production limitations at an informal meeting in Algeria on Sep. 28 after two years of limited production, but OPEC countries have not reached agreement as to how they are to limit production in practice.
In the wake of the Algeria agreement, the oil price rose to almost USD 54 per barrel in October, while the price has since fallen to USD 47 per barrel, in step with renewed doubts on the sustainability of the agreement.
Russia, which is one of the largest producers of fossil fuels beyond OPEC, is also believed to be a critical player in the attempt to cap production. As such, Saudi Arabia will attempt to include the country in an eventual Vienna agreement.
Maersk is burned by its own restructuring plan
Putin warns that Ukraine could plunder gas