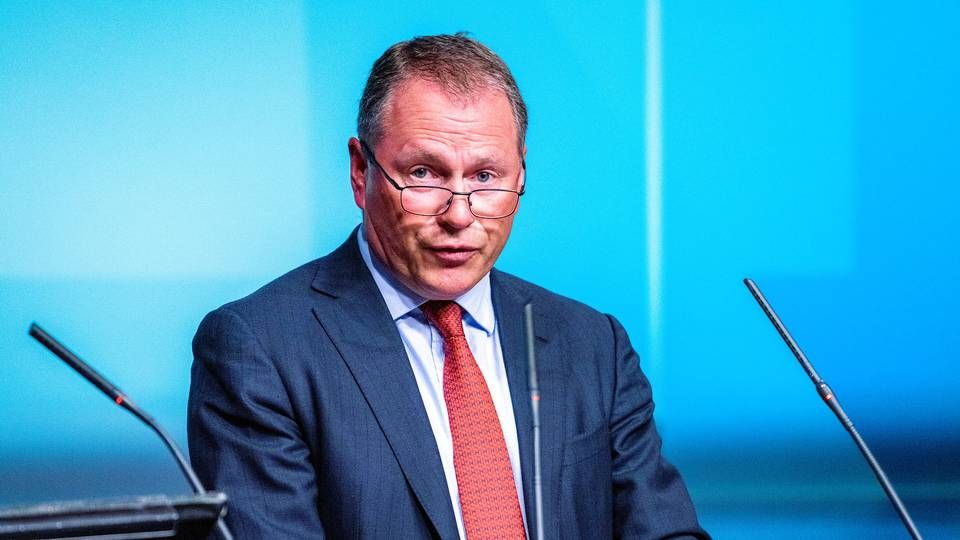 Norway's Government Pension Fund Global, the oil fund, withdrew from seven companies in 2020 because these "paid too little in taxes and had a deficit of accessible information on taxation," writes domestic media E24.
The country's central bank, Norges Bank, writes in a letter to the Ministry of Finance that it carried out its first-ever risk-adjusted divestment round of companies due to issues of taxation and transparency.
"The indicators we reviewed were non-domestic income proportions, presence in low-tax countries and closed jurisdictions, the number of subsidiaries here, whether the effective company tax rate was less than 10 percent, the average effective company tax rate over time, and the average number of companies in the same sector," the bank writes in the letter.
According to E24, the fund was left with roughly 130 companies before it further assessed the risk situation with information from annual financial statements and other corporate communication that could explain the firms' deviations on the aforementioned indicators.
"We also compared third-party data for tax controversies and internal tax report audits to company guidance documents. That gave us an impression of to what extent companies with high underlying risk exposures had started taking measures to mitigate such risk," the central bank writes, as cited by E24.
English Edit: Daniel Frank Christensen
(This article was provided by our sister media, FinansWatch.no)
(Note: Citations translated from Norwegian)
Norway wealth fund dumps oil stocks amid 10bn-dollar loss
Norwegian fund increases investments in "blacklisted" companies