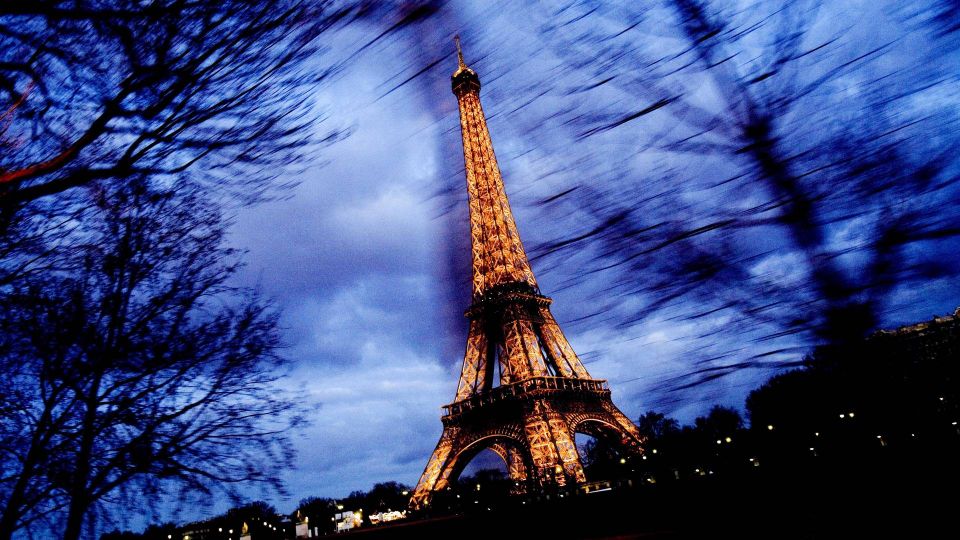 France seeks to limit electricity price increases to 4 percent in an effort to ensure that energy stays affordable, said French Minister of Finance Bruno Le Maire to journalists in Paris on Thursday.
Le Maire told newspaper Le Parisien that the government is in the process of lowering an important levy on electricity significantly. This would result in a revenue loss of EUR 8bn, according to the minister.
On top of this, the government has instructed state-controlled utility EDF to sell more of the company's cheap nuclear power to smaller competitors, also for the purpose of limiting price increases.
The plan has been approved by the European Commission, writes dpa.
In a statement, EDF informs that the measure will cost the company upwards of EUR 8.4bn in revenue losses.
The cap on electricity price increases comes just ahead of the French presidential election in April.
Meanwhile, in Denmark, the price increases on electricity and gasoline have driven consumer prices up, leading Minister of Climate, Energy and Utilities Dan Jørgensen to summon all parliamentary parties for discussions on Tuesday.
"The government views the rising energy prices as a serious matter, which we've been monitoring with growing concern," said Jørgensen in a written comment issued Thursday evening.
The call for discussions came from the Danish Liberal Party's leader, Jakob Ellemann-Jensen.
In a letter he wrote to Minister of Finance Nicolai Wammen, Ellemann-Jensen noted that the booming heating and electricity prices are impacting senior citizens and others that might be experiencing difficulties making ends meet.
Due to this, the Liberal Party proposes to allocate DKK 50m (EUR 6.7m) for senior citizens who can then apply for a heating allowance.
The additional DKK 50m will supplement the DKK 100m that the government already earmarked as part of last year's heating package, which would cover municipalities' increased expenses.
Norway to boost subsidy with a view to reining in consumers' electricity bill
Defects force EDF to shut down fifth nuclear reactor