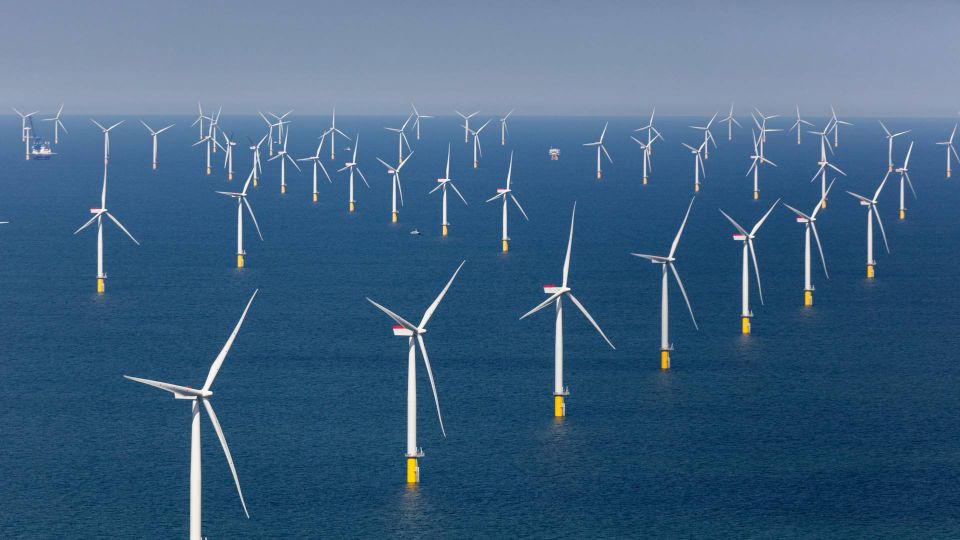 UK Chancellor of the Exchequer Rishi Sunak has ordered officials to draw up plans for a potential windfall tax on more than GBP 10bn in excess profits generated by electricity producers, including wind farm operators, writes The Financial Times.
The Treasury officials will be working on a scheme, which will extend much further than Labour's original windfall tax plan, as Sunak intends to increase support to households struggling to pay sky-high energy bills.
"North Sea oil and gas producers are only half the picture. The other half is that high gas prices have led to some pretty substantial windfall profits for all electricity generation," an insider tells FT.
The chancellor has previously opposed such a tax, but this month he noted that he would take a "pragmatic" approach, and that if oil and gas producers did not rapidly increase their investment commitments, he would leave all options open.
Labour claims that the proposed windfall tax, which would only affect oil and gas producers in the North Sea, would bring in GBP 2bn.
According to analysis drawn up by Greenpeace, oil and gas producers are in for windfall profits of GBP 11.6bn this year, according to FT.
However, it's uncertain to what extent the potentially extraordinary profits will amount to for electricity producers.
Analyst for Bernstein Deepa Venkateswaran notes that many electricity producers sell their energy in advance, thereby limiting the extraordinary profits.
She further point outs that many major electricity producers invest heavily in technologies within other sectors such as offshore wind to help the UK reach its 2050 target of net-zero emissions.
In Venkateswaran's view, such ill thought-out solutions like the windfall tax could end up backfiring.
Vattenfall secures public funding for hydrogen venture in the UK