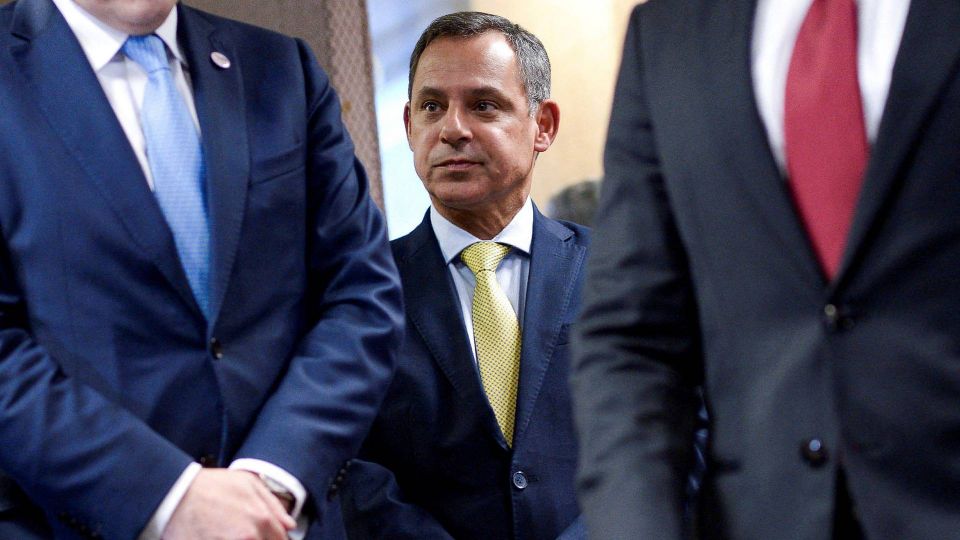 CEO of state-controlled Brazilian oil company Petrobras José Mauro Coelho has resigned from his position Monday amid mounting political pressure following last week's announcements of price increases, writes Reuters.
The Petrobras share price dropped 5% after the initial announcement, but has since recovered lost ground and was up 1.5% Monday night CET.
The CEO's exit comes after Petrobras' announcement Friday that the company will raise prices on gasoline and diesel from its refineries. The move led the house speaker to demand Coelho's resignation after Brazilian President Jair Bolsonaro deemed it a betrayal against the Brazilian people.
As such, Coelho's resignation came as no surprise, note analysts to Reuters, not least when considering that Coelho's predecessors were also ousted following disagreements with Bolsonaro regarding the company's pricing policy of fuel.
The new interim CEO will be Chief Exploration and Production Officer Fernando Borges. He will be fourth to chief exec the company since Bolsonaro took office in 2019.
Petrobras Chairman to step down - government appoints Landim