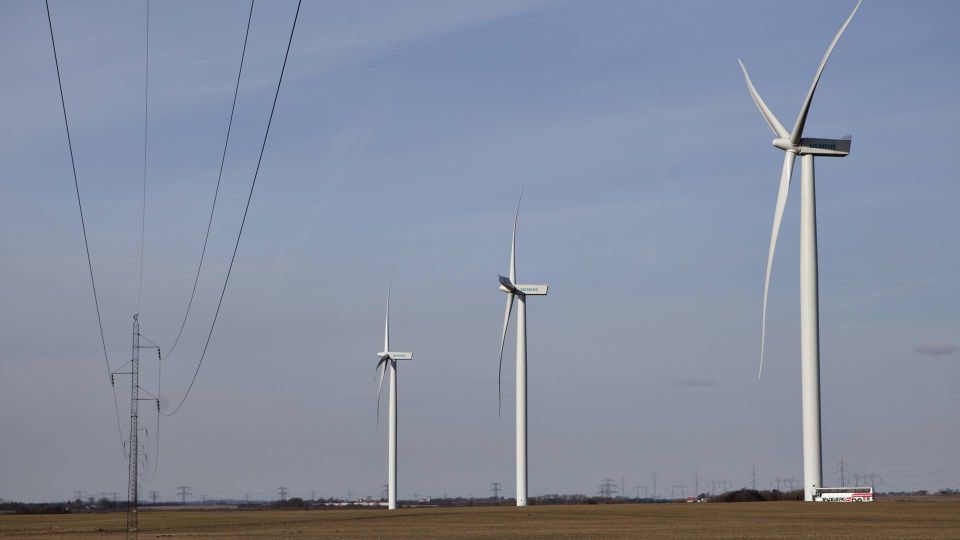 The Danish Export Credit Agency (EKF) has signed the biggest loan agreement in the agency's history, granting Spanish utility Iberdrola a loan of DKK 7.44 (EUR 1bn).
The news is reported by Danish media Børsen on the basis of an interview with EKF Chair Christian Frigast and Chief Executive Officer Peder Lundquist.
EKF is owned by the Danish state and tasked with promoting Danish exports by providing funding to foreign customers buying Danish goods. One of the conditions for the loan is that the Spanish power utility must make purchases in Denmark. The wind turbine industry welcomes the news.
"It's very positive, and EKF really does an amazing job as far as getting Danish companies out there around the world," says Jan Hylleberg, Deputy Chief Executive of trade association Green Power Denmark, to Børsen.
The loan will be issued in collaboration with Banco Santander, with each party procuring EUR 500m. Even for EKF, this type of loan is quite unique, given that the company traditionally issues loans for specific projects such as wind farms or the like.
"It's a new way of doing things for us. We're taking the lead instead of just sitting around waiting for customers. We're opening the door, so that things aren't made more difficult for our customers," Frigast tells Børsen.
To lower the risk of such a sizable loan, EKF has also entered into reinsurance agreements, with other financial services companies assuming a portion of the risks and earnings tied to the transaction. Accordingly, EKF's balance will take a DKK 2.2bn hit because of the loan agreement.
EKF enters new market with 243MW made by Siemens Gamesa
Danish Export Credit Agency expands to New York City, Singapore