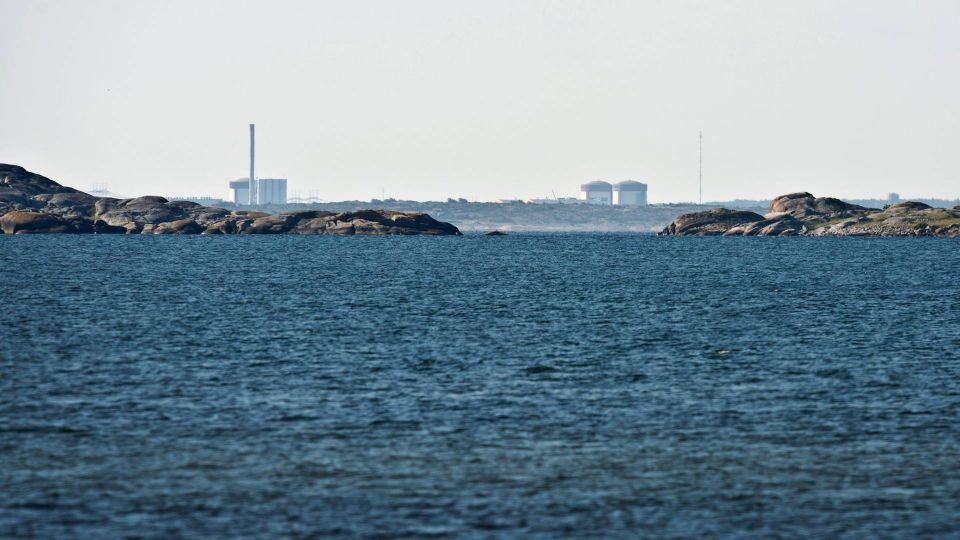 Sweden's power crunch could be much worse than expected at the height of winter after Vattenfall AB said a key reactor will be shut for two months longer than planned, substantially increasing the risks of blackouts.
The Ringhals-4 reactor in the southwest of the country was due to start by the end of November, but now won't be available until the end of January at the earliest, the utility said on Tuesday.
The start had already been delayed by almost three months and the latest update couldn't come at a worse time. Southern Sweden, the most populous region, is already suffering from a severe power shortage and the grid operator has warned that there's a real risk of power cuts when demand peaks.
"The unforseen required repairs are taking more time than expected, before starting up the unit after the yearly maintenance," Vattenfall said in a filing with Nord Pool, the regional power exchange.
The unit has a capacity of 1,130 megawatts. The power shortage in the region is mainly caused by the decommissioning of older reactors, including two at Ringhals, during the past few years.
Sweden starts burning oil early
Extended power plant revisions force alternatives upon Sweden
Vattenfall buys stake in Estonian nuclear startup
Closing Sweden's oldest nuclear plant could prove costly for southern region