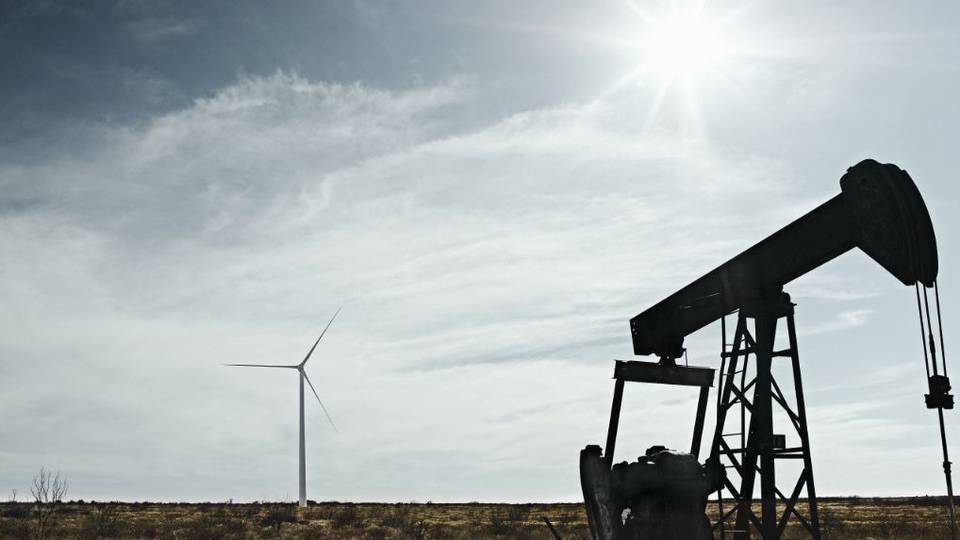 "We write about a global industry, and our content is relevant far beyond Danish borders. There are also many English-speaking employees within Danish energy and utility companies. So people often ask us why our news is only available in Danish. With Energywatch.eu, we will change that," says Anders Heering, CEO of Watch Medier.
From its launch in 2013, EnergiWatch has become the central news site for the professional Danish energy and utilities industry. The new international site will offer the same detailed focus on the Danish and Northern European energy and utilities market, with content in English.
EnergyWatch delivers reliable, critical and independent journalism, tracing the green transition which has set the global energy agenda in recent years. The extensive news coverage spans across subjects like energy and utilities companies, network connections within the EU, the oil and gas sector, commodity trade, solar and wind power as well as electric cars.
Sign up for our free daily newsletter
This includes extensive coverage of leading energy/utility companies like Maersk Oil, Vestas, Dong Energy, Siemens Wind Power, Alstom, Gamesa, Statoil, E.On, Centrica, BP, Shell and Vattenfall.
EnergyWatch's articles are produced by a permanent staff of journalists based in Copenhagen, Denmark, as well as correspondents in New York and Brussels, while international business media Bloomberg News contributes to news flow.
"Our base in Denmark means that we are closely positioned to the world's leading companies and suppliers within both onshore and offshore wind energy. Our geographical location gives us a clear advantage in covering new and growing wind hubs like Hamburg, Great Britain and Holland," says Søren Springborg, Editor of EnergyWatch.
The news site forms part of Danish digital media Watch Medier which is owned by JP/Politikens Hus and operates several niche media platforms dedicated to specific industries, including sister site ShippingWatch.com.
For further information, please contact Søren Springborg, Editor, at +45 33 30 83 21 or ss@energywatch.eu
If you would like to subscribe to EnergyWatch, please contact Lars Bräuner at +45 70 777 448 or energiwatch@infowatch.dk.
Sign up for our free daily newsletter