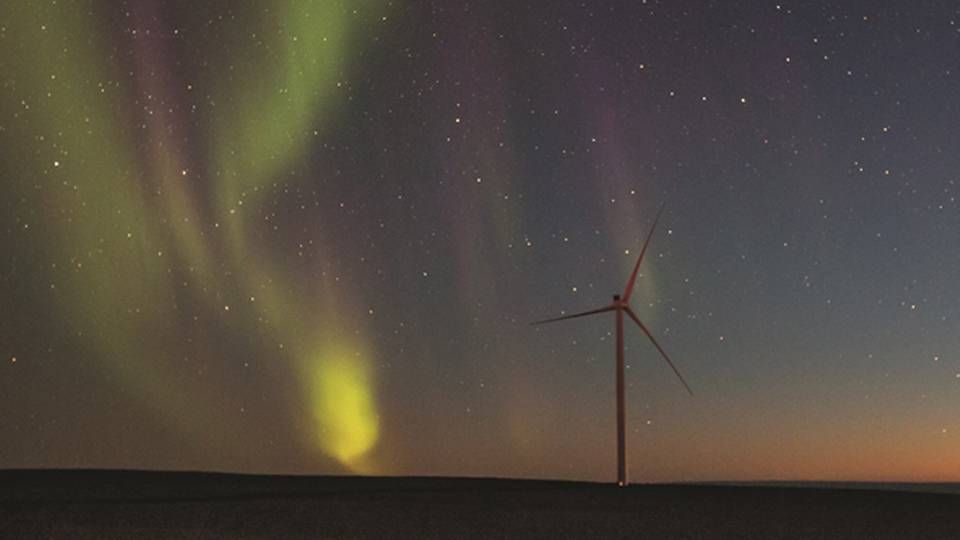 German-Spanish wind turbine manufacturer Siemens Gamesa, a Vestas competitor, will deliver 70 turbines to three Norwegian projects. The total capacity is 294 MW, reads a press release.
The order for the SWT-DD-130 turbines has been placed by German Luxcara and installation will begin in Spring 2019 and finish in the following Spring. The contract includes a 25-year service and maintenance agreement.
Siemens Gamesa has already delivered more than 200 turbines to Norway with a total capacity of more than 500 MW, and a further 390 MW project is about to be installed.
English Edit: Lena Rutkowski
Siemens Gamesa wants to sell at least 100 offshore wind turbines annually to US