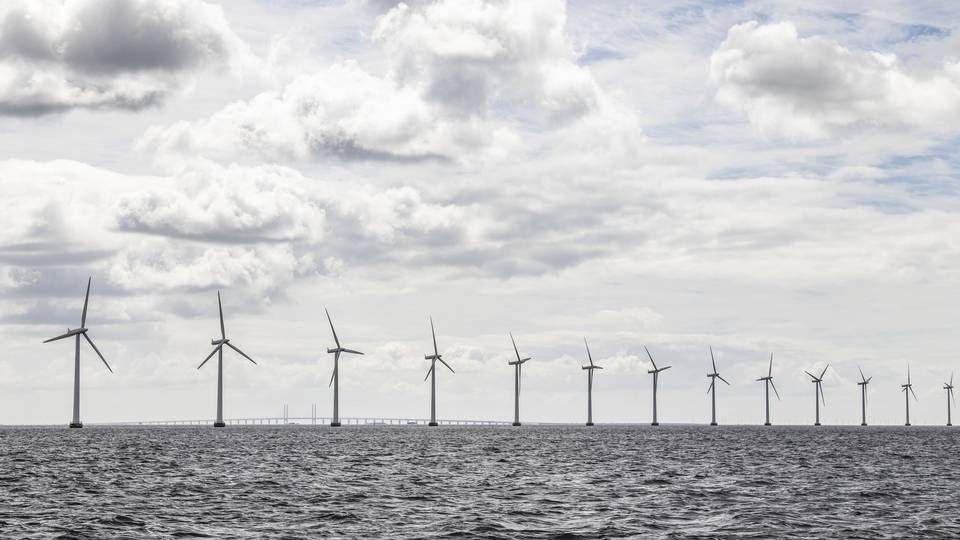 Even though it will be possible to bid for Norwegian offshore wind project concessions after this New Year's, it could take a little longer to actually realize the developments, shows a written ministerial reply to Norwegian MP Terje Halleland.
"Will the minister assess the possibility of expediting the licensing process for realizing offshore wind projects?" Halleland asks.
The MP bases his question on a timeline set by the Norwegian Water Resources and Energy Directorate (NVE) forecasting that projects that sought permits in 2021 will first be able to enter operation in 2029 at the earliest. This, NVE explains, is the most optimistic scenario and omits taking contingencies such as complaints into account, hence the extended commissioning date.
"It's important for me that cases pertaining to the renewable energy build-out, also at sea, are processed efficiently and thoroughly. Case processing regulations pursuant of the oceanic energy policy, in my opinion, strike a balance between these concerns," writes Norwegian Minister of Petroleum and Energy Tina Bru.
Bru also emphasizes the marine energy policy's three deadlines:
A license application with a completed environmental/strategic impact assessment must be submitted no later than two years after the specified processing program for the project is set.
The application for a detailed plan approval must be submitted no later than two years after the license is allocated.
The facility must commission within three years after the detailed plan is approved.
"I believe these deadlines should expedite progress, and I fail to see how these could be substantially shortened. However, there is nothing preventing the applicant from completing the various stages before the deadlines expire," Bru says.
She points out the allotted time is needed to allow for possible input and completing the impact assessments. Bru adds that this is crucial to ensure decisions are made with due diligence.
English Edit: Daniel Frank Christensen
NORWEA CEO steps down disappointed after 14-year tenure
Fred Olsen enters Norwegian offshore wind partnership
Aker Offshore Wind to increase investment in floating offshore wind
Eni, Hitecvision form Nordic offshore wind joint venture
Norwegian offshore wind sector wants billions in development aid from Oslo