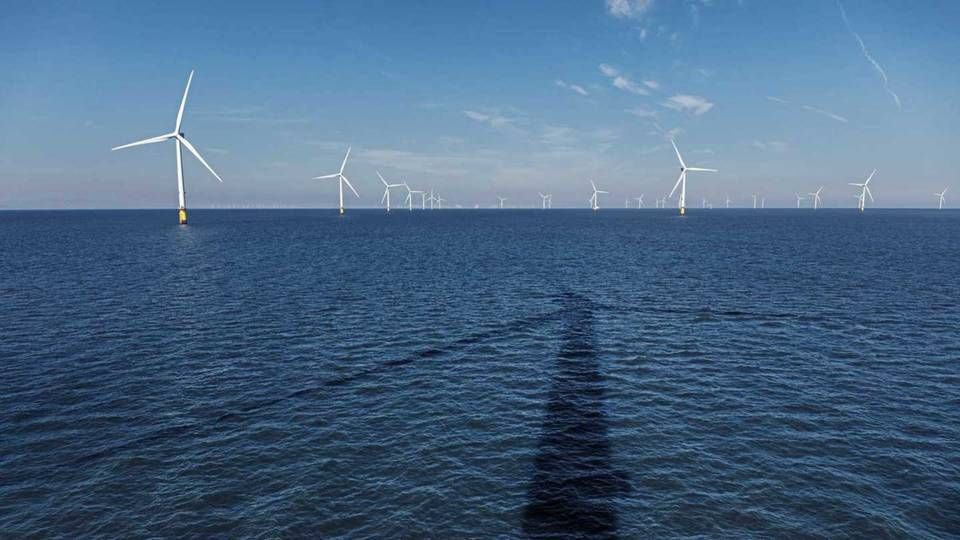 The joint venture between utilities Ørsted and PGE has received approval for two offshore wind projects in Poland from the country's authorities, reports Renews.biz.
The two projects are Baltica 2 of 1,498 MW and Baltica 3 of 1,045 MW, which are to be developed, owned and operated by the joint venture.
On Feb. 10, Ørsted signed an agreement with PGE to establish a 50-50 JV on these projects in the Baltic Sea.
In this connection, Ørsted issued new shares comprising 50 percent of the total equity in PGE's two offshore wind projects. The price of the newly emitted shares in Baltica 2 and 3 came to a total PLN 657m (EUR 146.52m), according to a statement published in February.
English Edit: Jonas Sahl Jørgensen
Ørsted signs Polish deal for 2.5 GW