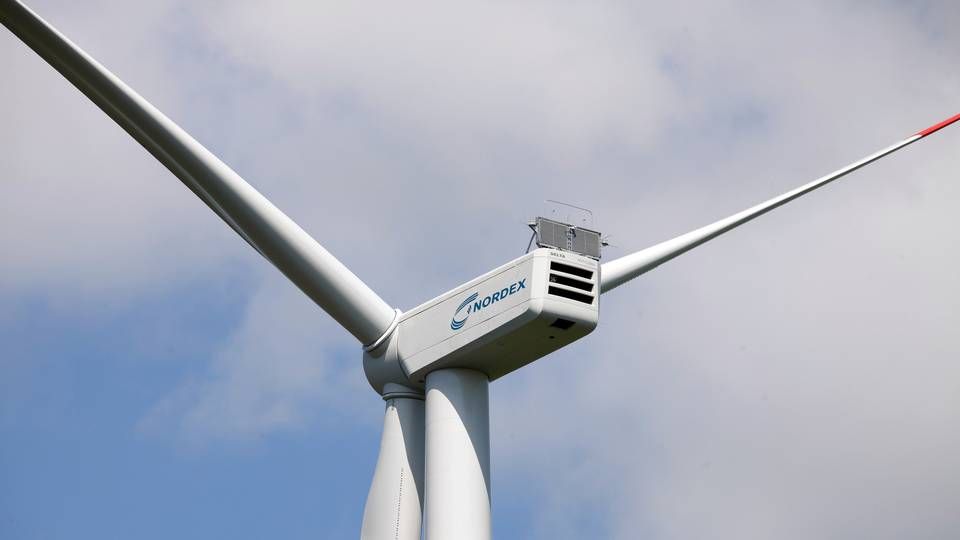 Nordex has received a 50MW order from Octopus Renewables Infrastructure Trust, the German manufacturer informs in a statement Thursday morning.
The supply deal entails 12 model N133 units with unit capacities of 4.2MW to be supplied to the Cumberhead wind farm in Scotland.
A 25-year service agreement is also included in the order.
Nordex wins Brazilian order of 370MW