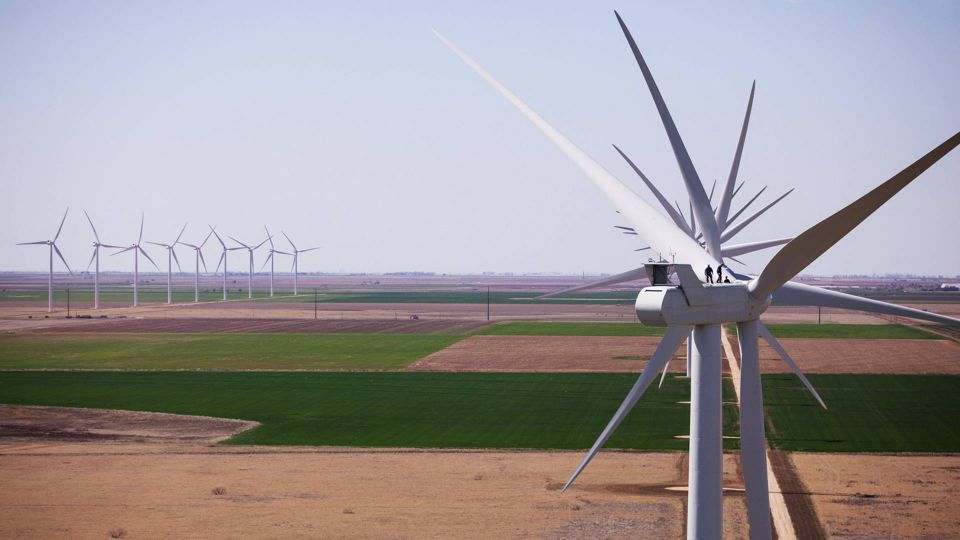 Vestas is open to increasing options for recycling the OEM's turbine blades in regions other than the US, which is currently the only market where Vestas offers recycling partnerships, the Danish manufacturer informs in a statement.
"Nurturing a robust recycling infrastructure to support the waste management challenge across the renewables industry is an urgent and critical issue," writes Lisa Ekstrand, senior director and head of Sustainability at Vestas, in the media release.
The first large-scale blade recycling project entered operation last year when Vestas took ten turbine blades out of commission for recycling. Other projects are underway, Vestas writes.
"Working with Vestas unlocks new possibilities for our circularity ambitions, as it enables to us to add scale to our recycling efforts," says Peter Perrault, director and head of Circular Economy at Enel North America.
Vestas wants to be a big player in project development
EU imposes punitive tariffs on Chinese wind turbine towers
Media: Siemens Gamesa puts business up for sale