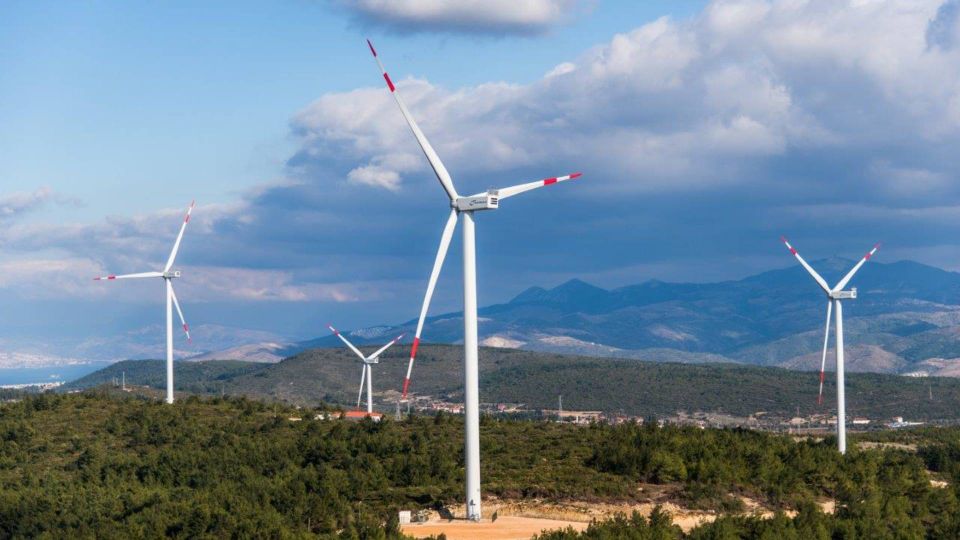 Nordex has taken in an order for 380MW from Finland, the German manufacturer informs in a press statement.
The order, Nordex' hitherto largest in the country, entails 56 model N163 wind turbine of the latest 6.X variant, rated at 6 or more megawatts.
Domestic utility Fortum placed the order.
"We are extremely pleased to secure our first order with Fortum and even more pleased that our customer has chosen our latest generation of turbines in the 6 MW class," Nordex writes.
The turbines will be installed at wind project Pjelax-Böle-Kristinestad Norr.
Nordex wins Statkraft order of 110MW in Chile
Nordex receives Texan order of 196MW