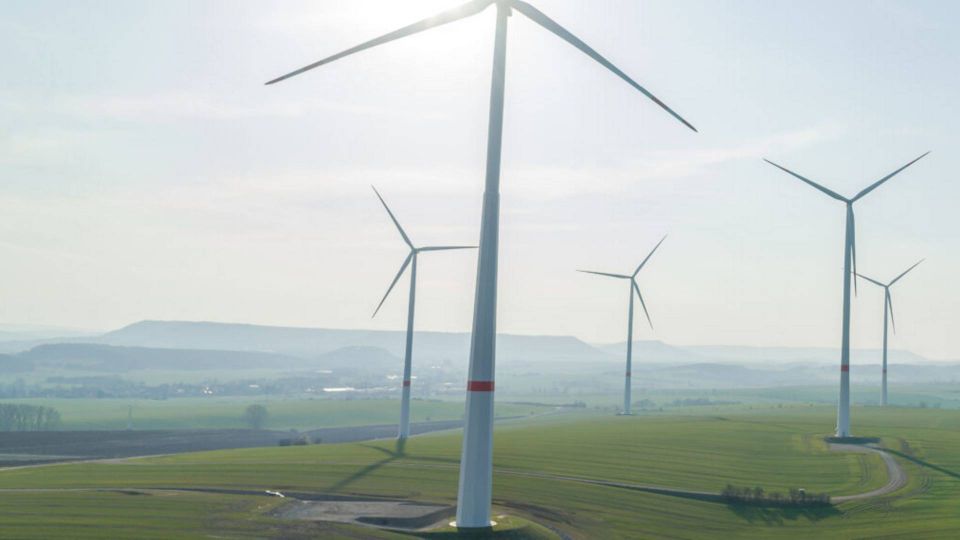 RWE Renewables is set to develop a 43MW wind farm in Spain, investing EUR 40m in the project, the company informs in a press release.
Work is scheduled to commence in Q1 2022, with commissioning planned for the end of the year after green-lighting the project, writes RWE.
For the project, German Nordex will supply nine turbines, each with a capacity of 4.8MW.
The new wind farm marks RWE's 17th project on Spanish soil.
The company is also in the process of building wind farms in the US, the UK, France, Poland, Sweden, the Netherlands and Germany, the message informs. The company's ambition is to install 20GW of renewables by 2030.
RWE, Northland to establish 1.3GW of tumultuous offshore wind in Germany
RWE expands, builds two new French onshore wind farms