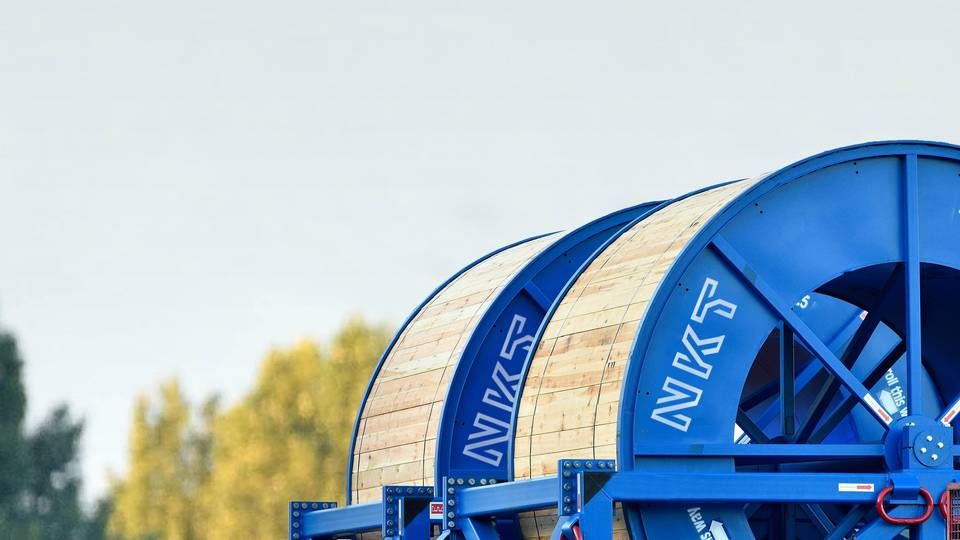 NKT is buying British company Ventcroft Ltd., a specialist in making fire-resistant building wires and low-voltage cables.
Ventcroft is a small, family-owned business with guided 2021 revenue of EUR 19m, with earnings before interest, taxes, depreciations and amortizations set to roughly EUR 2m, NKT informs in a press statement without disclosing the purchase price.
"Safety is a top priority to both us and our customers and we see a growing focus on fire-resistant power cables in the construction industry," writes Will Hendrikx, executive vice president and head of Applications covering building wires, low- and medium-voltage power cables in NKT:
"We are pleased to welcome Ventcroft to NKT and add their leading technology to our portfolio and expect them to benefit from our broad reach across the European market as part of our growth journey."
NKT's 2020 top line summed to roughly EUR 1.4bn, EUR 394m of which came from the Applications unit.
Looming billion-dollar deal could put NKT on the US map
NKT lifts top line, maintains guidance
NKT upgrades guidance, presents preliminary fiscal figures