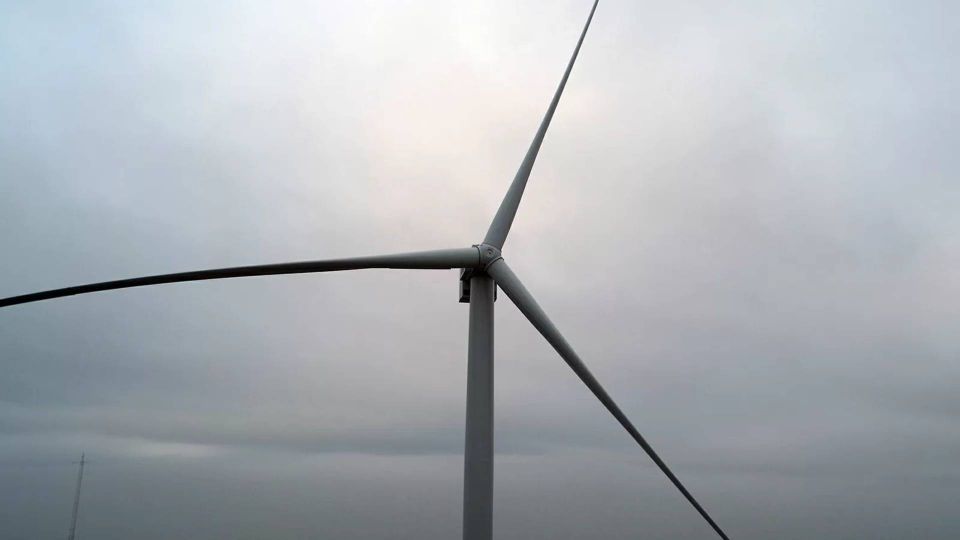 The hemorrhage at General Electric's division for renewables continues, including from its wind turbine manufacturing activities.
In Q4 of 2021, the unit generated a deficit of USD 320m, which is worse than the USD 87m deficit reported in the same period of 2020.
For the full year, the deficit was even larger, amounting to USD 795m.
In the fourth quarter, GE received orders to the tune of USD 4.9bn, a 23-percent decline from the same period the year before. The company attributes the decline to the uncertainty surrounding the US PTC scheme, which is curbing customers' investments in equipment for onshore wind farms.
For 2021 on the whole, however, the order intake rose by 11 percent to USD 18.2bn.
Negative margins in onshore
Q4 revenue fell 6 percent reported – and 5 percent organically – to USD 4.2bn, which shows the impact from fewer turbine deliveries. The operating margin contracted heavily by 540 basis points to minus 7.4 percent in the quarter. In the segment for onshore turbines specifically, GE writes that the Q4 margins fell and were negative.
For all of 2021, margins contracted to negative 5.1 from negative 4.6. The margin decrease is driven by lower volumes as well as lower margins on new product introductions within onshore, which more than offsets the effect of cost reductions.
GE loses USD 151m from wind division
GE wins patent case against Siemens Gamesa – on paper