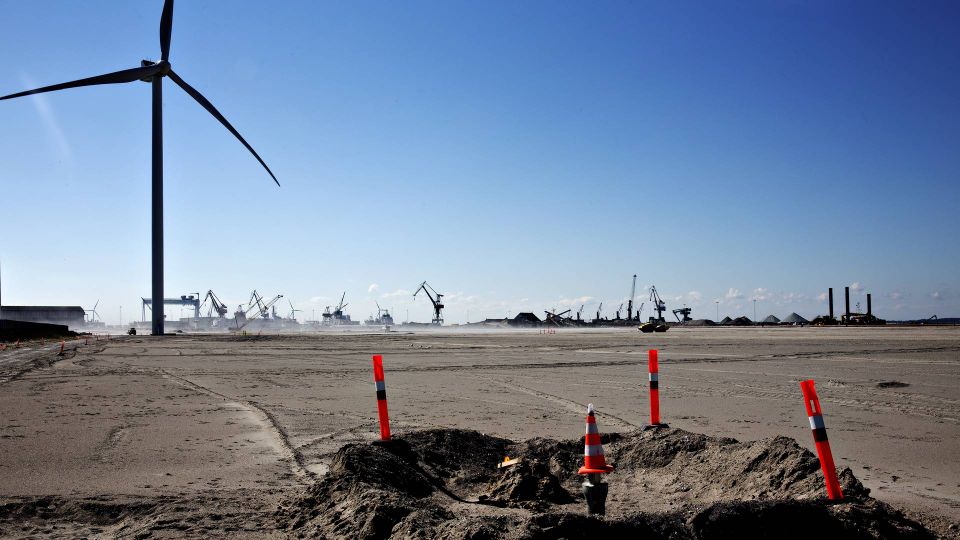 Serial production of the V236-15.0MW turbine will commence in 2024, and the Lindø plant will handle nacelle assembly, Vestas tells Danish media MarketWire.
At the moment, work is underway on developing a prototype of the turbine at the Lindø factory for later mounting at the Østerild test center.
"By introducing the first serial production of V236-15.0MW turbine at Lindø, we will harness the expertise and experience that we have accumulated through the past ten years at our Lindø factory," says Chief Operating Officer at Vestas Tommy Rahbek Nielsen regarding the choice of Lindø as the assembly plant for the turbine.
"The prospects for offshore wind in Northern Europe are very positive, but for the wind industry to be able to invest in scale and deliver the needed high-quality solutions near growth markets, we now have to create a sustainable market where the full value of the technology and manufacturing is acknowledged," he adds.
Since 2012, Vestas has manufactured nacelles and developed and tested prototype components at the Lindø factory, which currently has more than 400 full-time employees. At present, the plant is in charge of assembling nacelles for the V164-10.0MW and the V174-9.5MW, having delivered 700 nacelles so far.
Before commencing production of the V236-15.0MW, Vestas will modify and expand the factory to fit the larger compoments.
The molds for the large turbine have been developed at Vestas' blade factory in the town of Lem, and the first of the 115.5m rotor blades will be produced at the factory in the town of Nakskov before being sent for extensive testing and verification.
Once the prototype has been set up later this year, it will be the largest turbine in the world with a maximum tip height of 280m. Under the right conditions, it is able to generate 80GWh per year, which would cover power consumption of 20,000 households per annum.
Vestas secures order in Vietnam