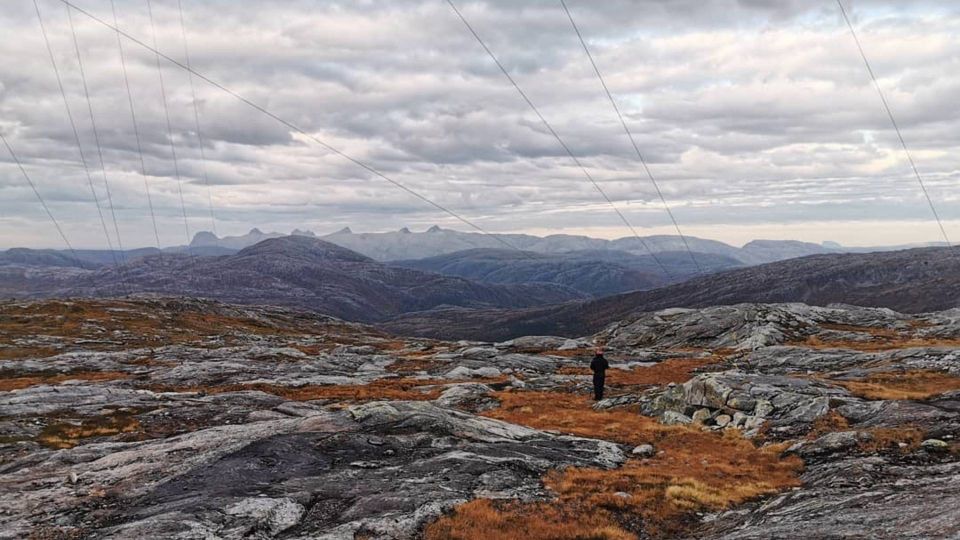 Swedish renewable energy developer Eolus has been hit by another delay and must therefore wait to hand over the keys to Norwegian wind farm to future owner Aquila Capital, the company informs Thursday.
In the Q1 accounts published May 18, Eolus assessed that the hand-over could happen sometime this month, but the already delayed project's timetable has slipped yet again.
"Despite intensive efforts to accelerate the works, the above target date for handover of the wind farm will not be met," the developer writes in a press release.
The company also notes that installation of all 72 turbines is complete and that 65 of them have generated first power.
German manufacturer Nordex has supplied the turbines.
Eolus' share price is down 2.1% around noon Thursday at SEK 83.62 on the Stockholm stock exchange.
Conflict-ridden wind farm pulls Eolus into the red