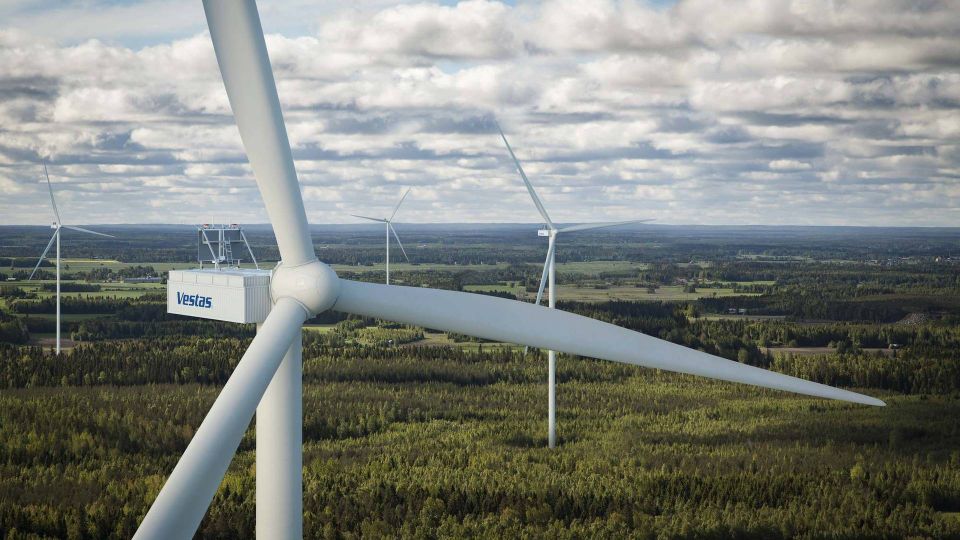 The wind turbine industry would do well to slow down the development of new technologies and technologies to accelerate the roll-out of offshore wind energy.
The call comes from Chief Technology Officer of Vestas Anders Nielsen in an opinion piece published in trade media Windpower Monthly.
He argues that rapid product introductions pose a challenge to the industry's options for scaling up production, optimizing the performance of turbines and setting up strong and efficient supply chains.
In light of the extensive targets as part of the offshore wind push for coming years, now is the time for the industry to alter course in order to ensure that it can deliver the goods and meet the aggressive targets, the CTO notes.
Scale needed for investments
A key factor in paving the way for the extensive offshore wind build-out is for the industry to mature and prepare for scalability and localization.
"For this to happen, technology developers across the renewable value chain must be able to capture enough value to reinvest back into building scale and innovation," writes Nielsen in the Windpower Monthly op-ed.
In other words, there is a need for mass production of turbines using existing and efficient technologies, so that manufacturers recoup investments before manufacturers start calibrating production for new technologies.
"This is critical to ensure we can grow as an industry and grow quickly enough to remain in line with increasing energy needs and net-zero targets," he adds.
Optimizing the value chain calls for a "smarter and more responsible" approach to product development. In his view, there needs to be a focus on perfecting and improving existing platforms rather than introducing new technology too rapidly.
Industrializing platforms
"Too rapid introduction of new technology, such as larger turbines, before existing technology has been properly implemented is not sustainable for offshore wind because it obstructs industrialisation of platforms and the ability to optimize installation processes and service as well as learn from performance data to strengthen quality," Nielsen argues.
Such rapid shifts between technologies challenge profitability and limit options for making new investments, not least in scaling up production, which is necessary to meet the ambitious targets.
"We must act now to create a sustainable and profitable value chain. We have the solutions we need to get most of the way, and if we scale and optimize these sustainably, we will find the last solutions as well," notes Nielsen.
WindEurope wrap-up: Wind industry keen on state aid
GE head of onshore wind: Very concerned about the industry ecosystem