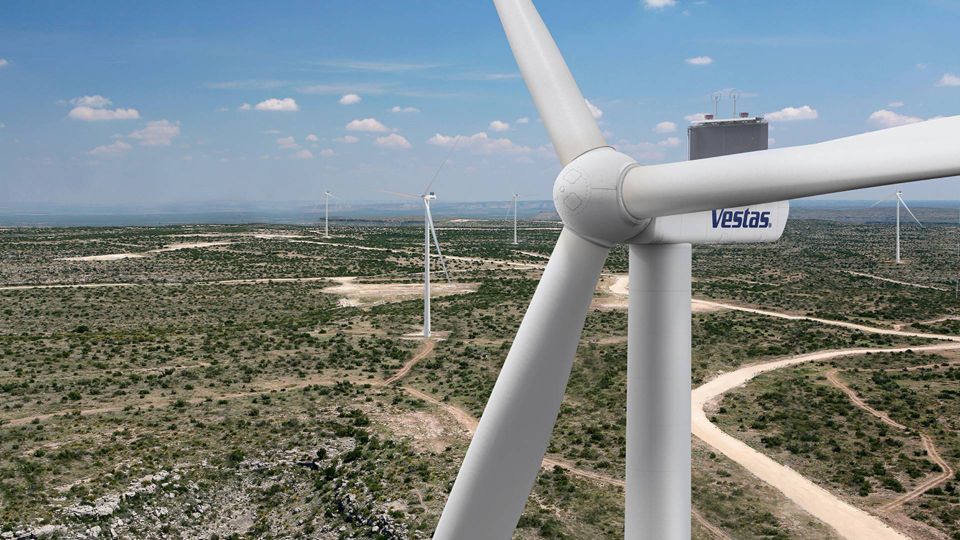 Vestas has secured a contract for supplying wind turbines with a total capacity of 135MW, announces the turbine manufacturer Wednesday afternoon.
Ilmatar Energy has placed the order in connection with four projects being set up in Finland.
The order encompasses delivery, installation and commissioning of the turbines, which will comprise both 162-6.2MW and V150-4.2MW models in a variety of operating modes.
In addition, the order comes with a 35-year AOM service agreement for three of the projects along with a 30-year AOM service agreement for the fourth project.
Delivery and installation are slated to commence in the second quarter of 2023, with commissioning planned for the third quarter of the same year.