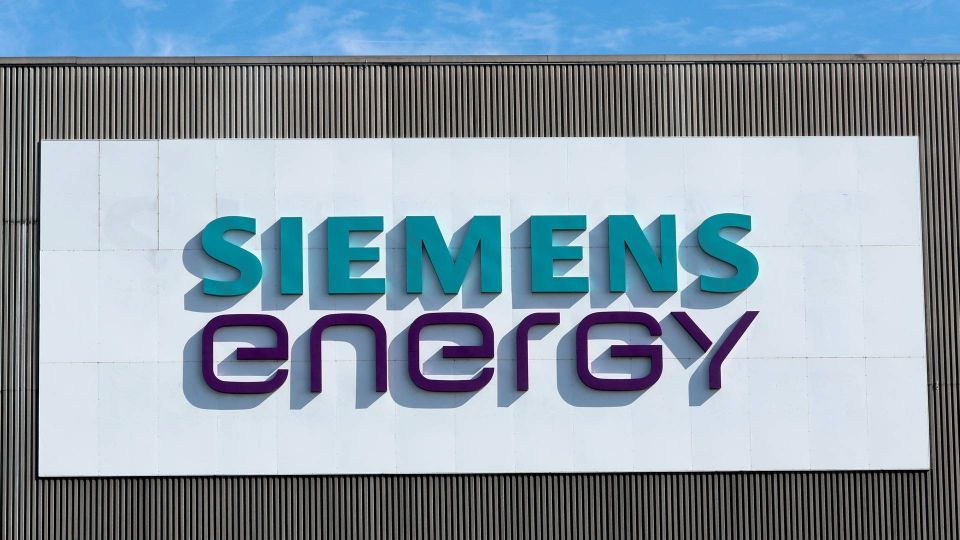 In company's fiscal third quarter, German Siemens Energy made earnings before interest, taxes and amortizations of EUR -429m against an expected deficit of EUR 124m, according to estimates by Bloomberg News.
Revenue came to EUR 7.28bn against a forecast of EUR 7.4bn.
The order book increased by 65% to EUR 9.84bn against guidance of EUR 8.2bn.
Siemens Energy guides for a full-year EBITA margin in the lower end of the interval 2-4%. The ordinary EBITA margin in Q3 was negative 5.9%.